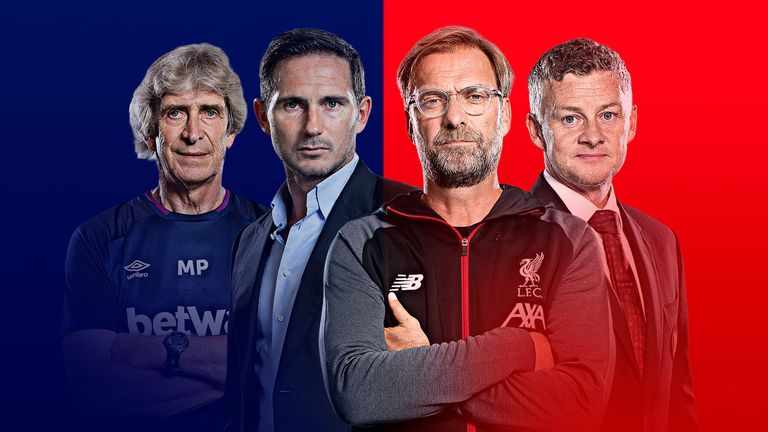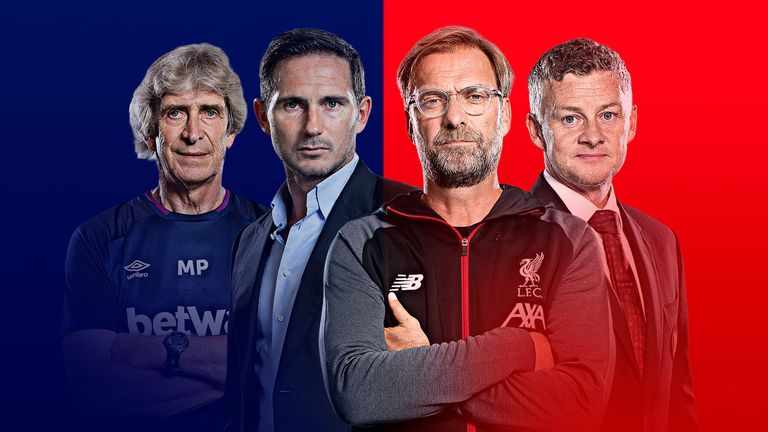 London is calling this Sunday when West Ham host Manchester United and Liverpool travel to Chelsea seeking more capital gains. But which city can boast being the real capital of English football?
As the home of the Premier League champions, Manchester has an obvious right to be considered England's premier football city.
Manchester, courtesy of the combined power of City and United, has also been the dominant force of the Premier League era, in which the champions' pennant has been flown in just three cities – Manchester, London and Leicester – and one town, Blackburn.