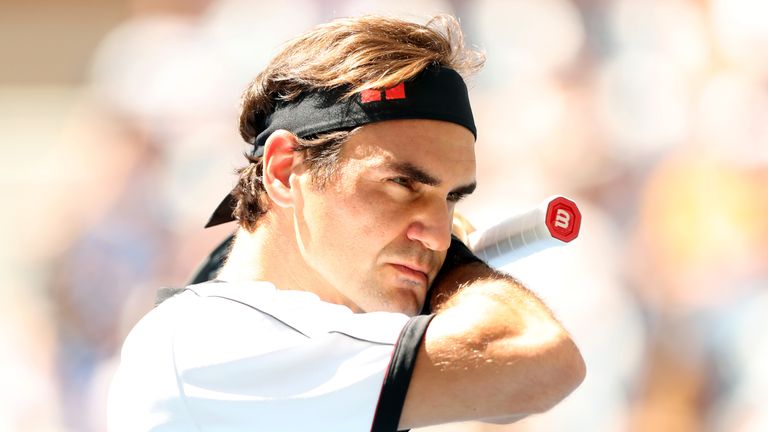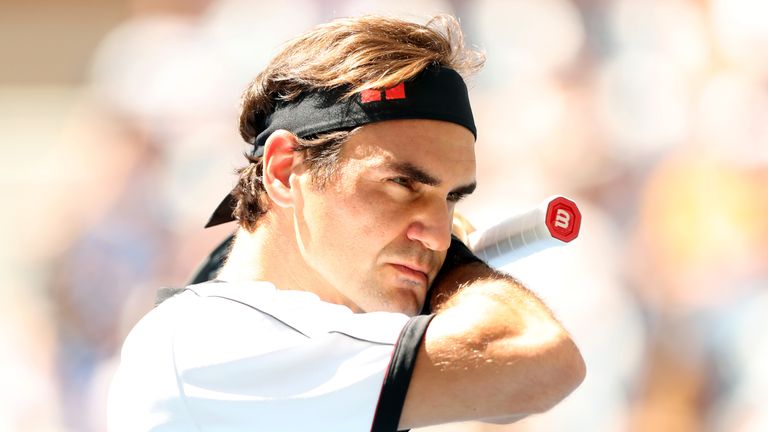 Roger Federer will decide whether or not to play in Tokyo next summer
Roger Federer says he hopes to compete at Tokyo 2020 where he is dreaming of winning his first individual Olympic gold medal.
Federer missed the Rio Olympics because of a knee injury, but now the 38-year-old is already making plans for next year.
The Swiss, who won Olympic gold with Stan Wawrinka in men's doubles, has made plans up until Wimbledon and is currently weighing up the option of whether or not to play in Tokyo.