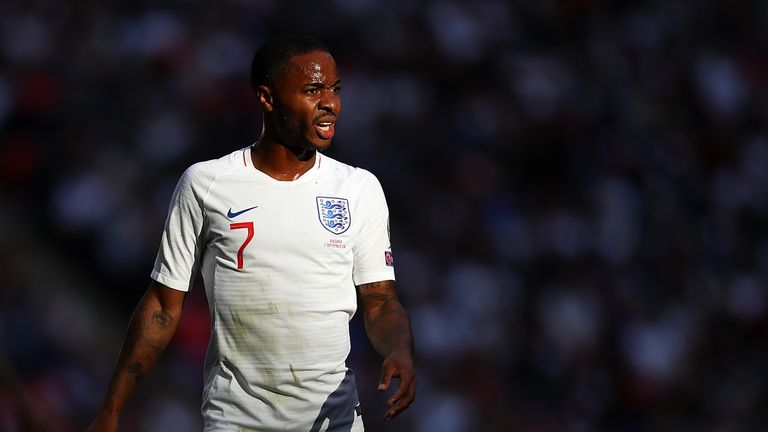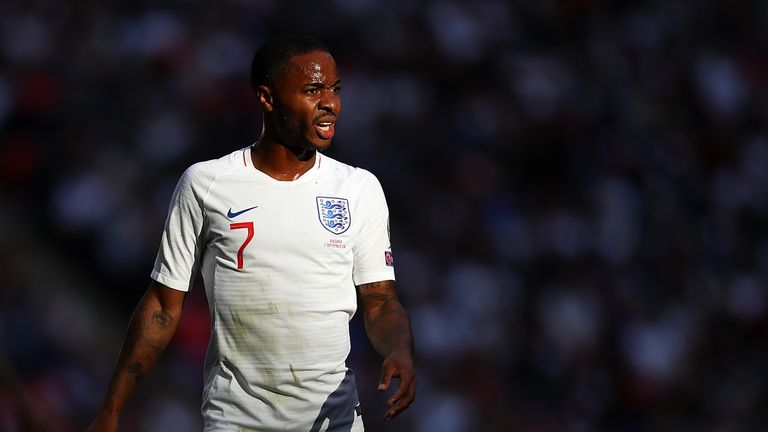 1:23
Catch up with all the latest headlines from Sky Sports News
Catch up with all the latest headlines from Sky Sports News
Catch up on all the big headlines from Sky Sports News in our latest video bulletin.
SSN in 60 Seconds brings you the major stories and breaking news in just one minute.
Raheem Sterling was the target of alleged racist abuse from a Bulgaria fan during England's Euro 2020 qualifier at Wembley. The Metropolitan Police confirmed a man was arrested, but following enquiries he was released with no further action.