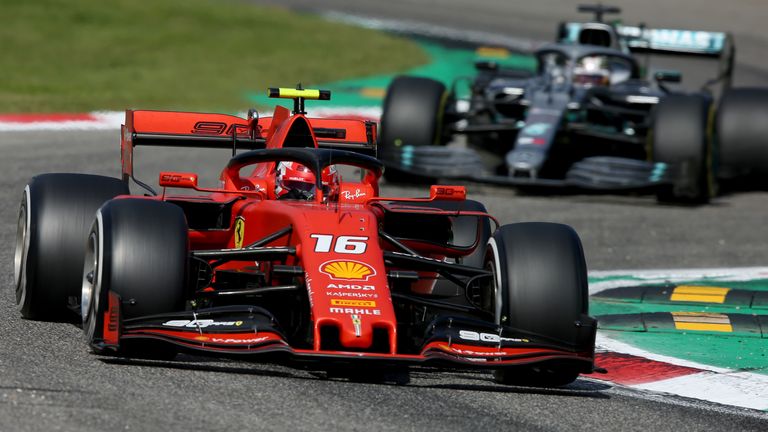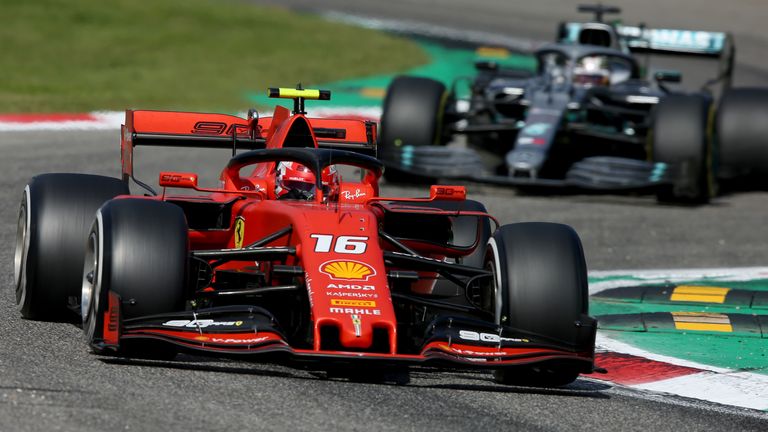 There are only certain days in this sport when we watch a driver win a race and it brings joy across the entire paddock. Last sunday in Monza was one of those days.
I don't think there was a single person on Sunday night who wasn't happy for Charles Leclerc – even Lewis, Valtteri and Toto deep down seemed to be happy for the young Monegasque star!
Qualifying was utterly bizarre and borderline comical. Every single driver was obviously chasing the slipstream, as it was worth about half a second. But what was confusing was that when Sainz crossed the second sector line, he had about 30 seconds to the flag. We knew that the final sector was about 26 seconds so it became pretty clear that the rest were all going to miss the flag. This was simple for us to see just on the television screen so quite how the teams with all their GPS software got it wrong is extraordinary.