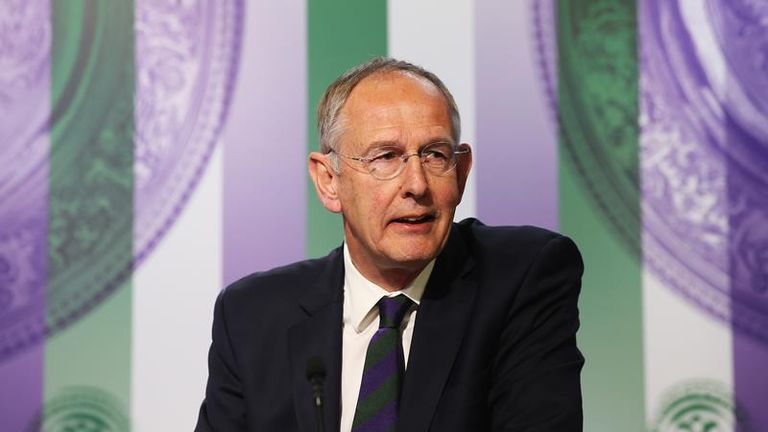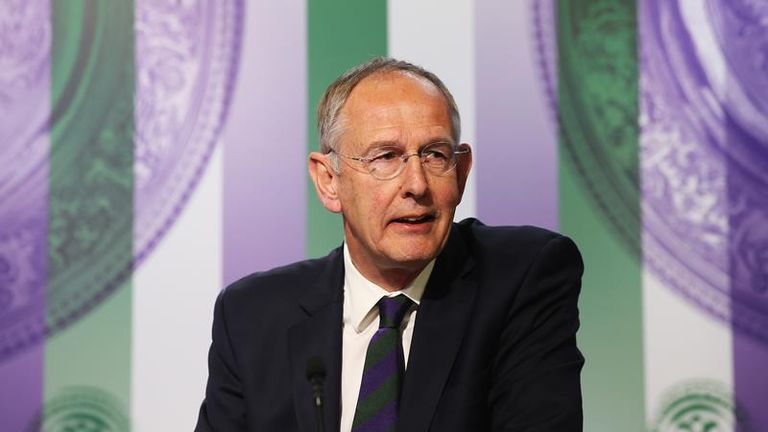 All England Lawn Tennis Club chief executive Richard Lewis will leave his role
The chief executive of Wimbledon, Richard Lewis, says he will step down after next year's Championships.
Lewis will leave after eight years in the role and his departure coincides with the handover of the role of Wimbledon chairman from Philip Brook to Ian Hewitt.
Under Lewis there was a 160 per cent increase in player prize money, Court No. 1 was rebuilt and the grass-court season was extended.