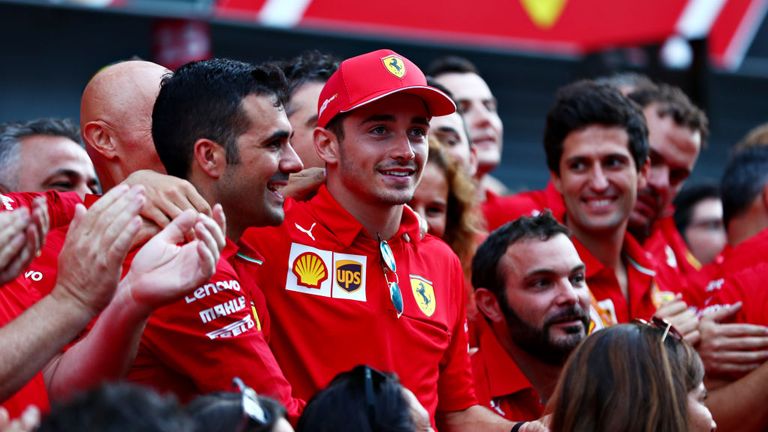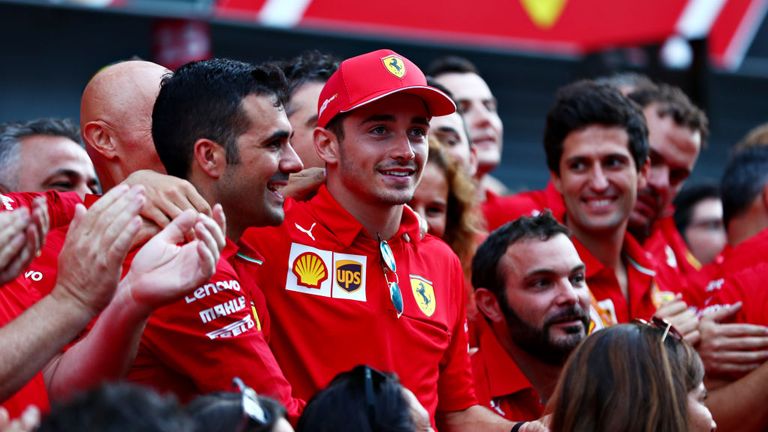 And still the great F1 races keep rolling in, ensuring we are the edge of our seats.
Monza was a tense thriller with a fairytale ending. Charles Leclerc may appear to be Harry Potter's polite younger brother but in combat his elbows have razor blades, he grows horns at 200mph, and his head appears to be as strong as the carbon fibre Ferrari chassis he steered to a glorious victory on home ground in front of the ecstatic Tifosi in Monza.
From pole position he just maintained the lead in to turn one. And for the next 53 laps he would have to absorb everything the mighty Mercedes team could muster to outflank him, two against one as his Ferrari team-mate Seb Vettel made yet another error by spinning off and then attracting an effective half-minute penalty by rejoining dangerously.