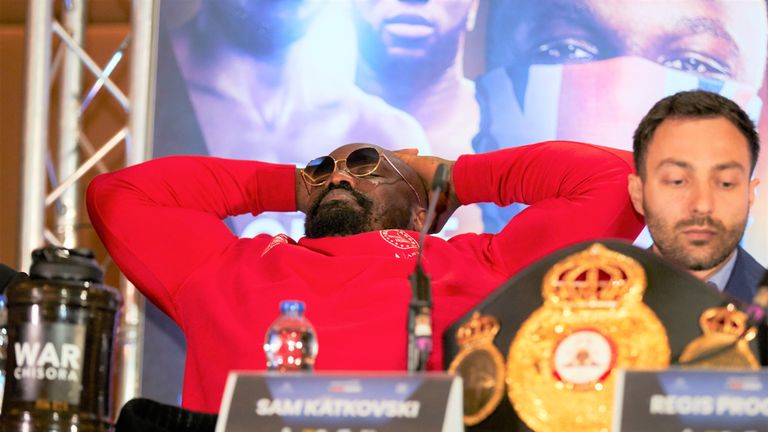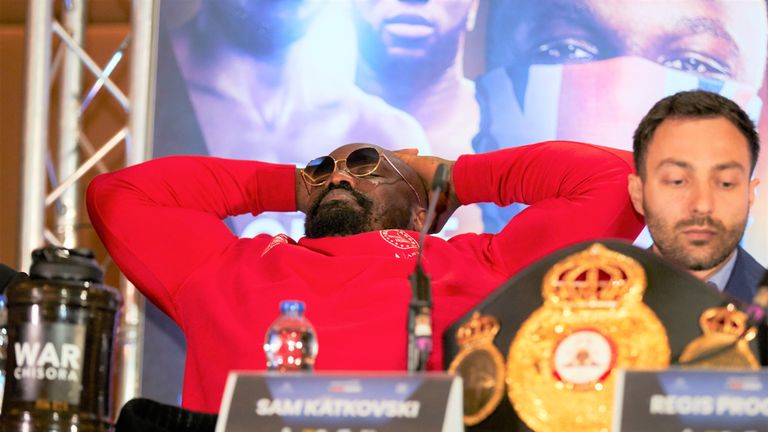 1:02
Derek Chisora is unhappy to be chief support in his home city of London
Derek Chisora is unhappy to be chief support in his home city of London
David Haye can smile about it now, but he's been on the wrong end of the type of rage that Derek Chisora displayed this week. Now, he's the one trying to hold him back.
And that sums up the madcap world of the man once known as 'Del Boy', and who'd change him?
Chisora is a treasure of British boxing, and even in the autumn of his career he remains a must-watch inside the ring – and, as we again saw this week, out of it. Especially if he's not the main event.