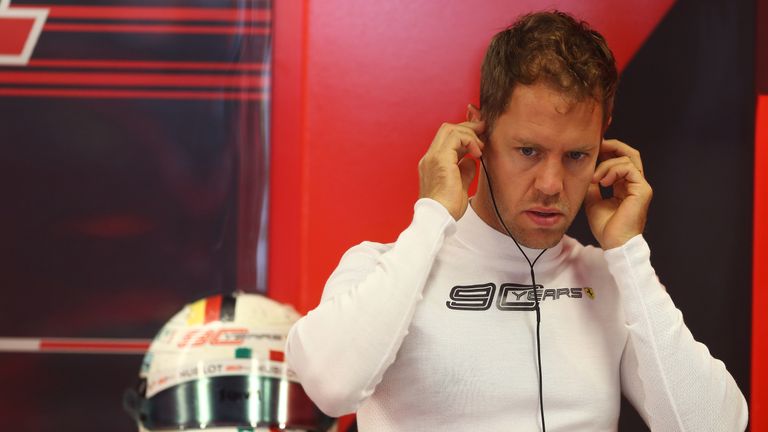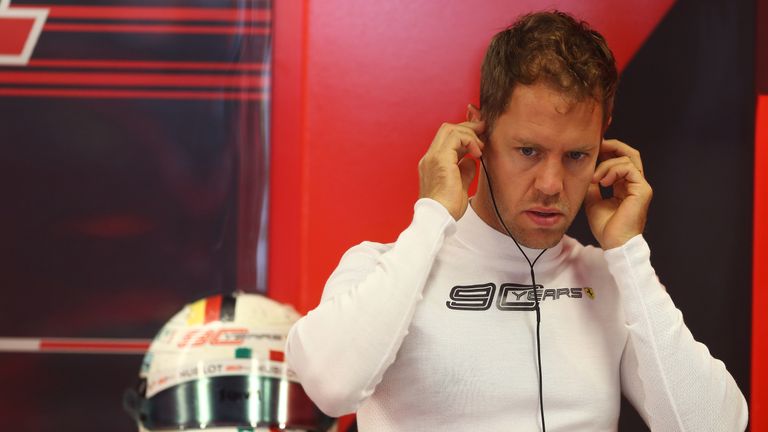 Sebastian Vettel has been backed to turn around his form by Ferrari's top boss after the four-time world champion's season lurched to a fresh low at the Italian GP.
Vettel's early spin out of fourth place – and resultant pit-lane penalty for what was deemed by stewards to be a 'dangerous' clash on his return to the track with Lance Stroll – came on the day team-mate Charles Leclerc ended Ferrari's nine-year wait for a home Monza success with a stirring win in front of the Tifosi.
Vettel three penalty points away from ban
Leclerc: Monza win beyond all my dreams
Italian Grand Prix race report
Vettel's latest errors add to a series of mistakes in race conditions over the last two seasons – but Ferrari's chief executive, Louis Camilleri, insists people are unwise to write off one of the F1's most-successful ever drivers.