A new Ferrari hero is born and Daniel Ricciardo proves his worth for Renault: it's driver ratings for all 20 drivers from a famous day at Monza.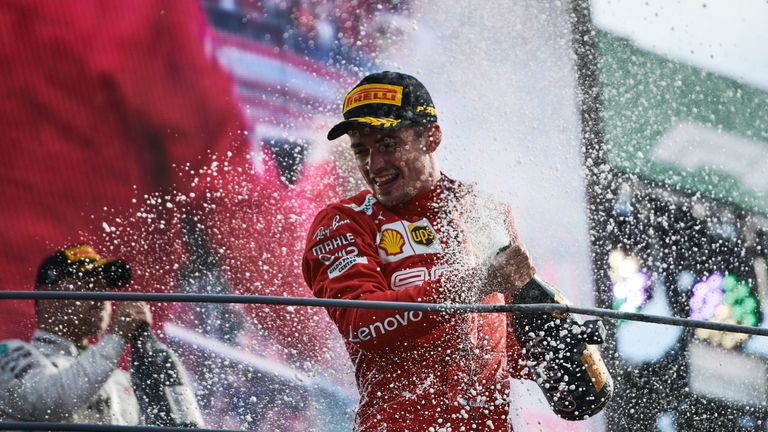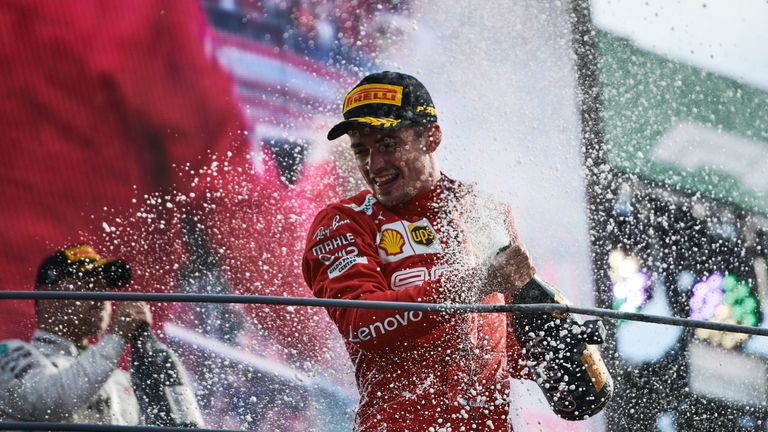 Charles LeclercQualified 1st, Finished 1st
How about that for your first Italian GP as a Ferrari driver? If the pressure of trying to deliver for the most famous team and the most famous fans in motorsport at their home event wasn't enough to contend with, Charles Leclerc was faced with a relentless dual Mercedes challenge as Lewis Hamilton and Valtteri Bottas bid to take the victory away from him.
Leclerc: Monza win beyond all my dreams
What now for Sebastian Vettel?
On a track where the high speeds and braking zones leave little room for error, Leclerc made a few mistakes but just about withstood everything – particularly after the first pitstops, when Hamilton ratcheted up the dial to 'Hammertime' in his Mercedes. Leclerc's drive was described as "hard but brilliant" by Mercedes' Toto Wolff and it was the former quality which the youngster took right to the edge on several occasions, with the stewards giving him a one-time warning about his driving when he squeezed Hamilton at the Roggia chicane.