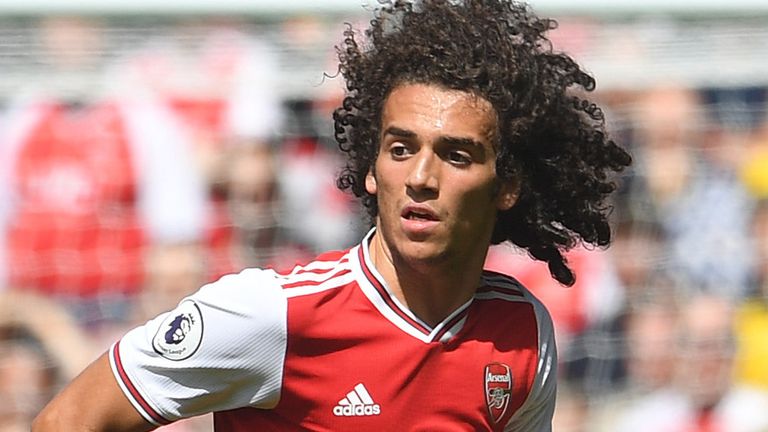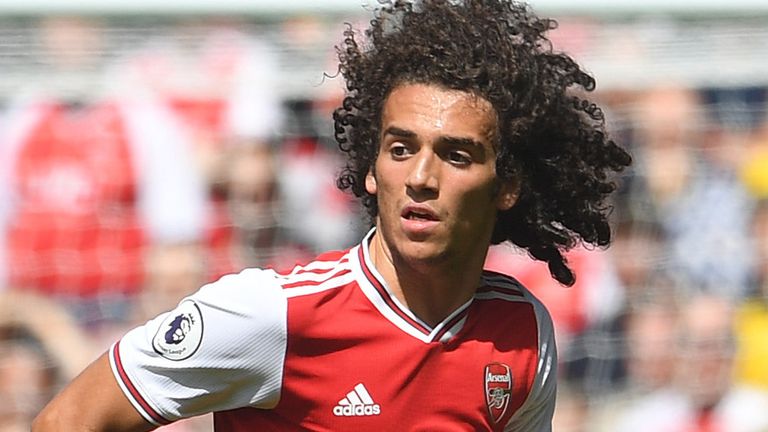 Matteo Guendouzi believes Arsenal's summer signings have made the side much stronger this season
Matteo Guendouzi feels Arsenal are in a much better position to face Liverpool at Anfield than when the two sides met last December.
That encounter ended in a 5-1 thrashing for Unai Emery's side as a Roberto Firmino hat-trick saw Liverpool go nine points clear at the top of the Premier League table.
But following a busy transfer window as well as an unbeaten start to the season, Guendouzi believes Arsenal are a completely different side this time around.