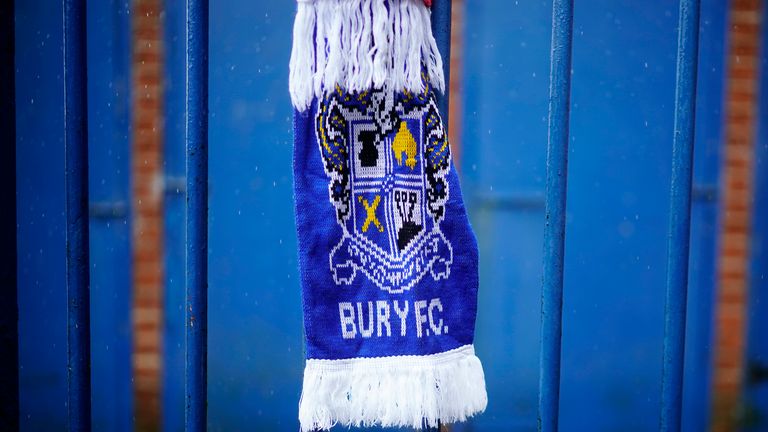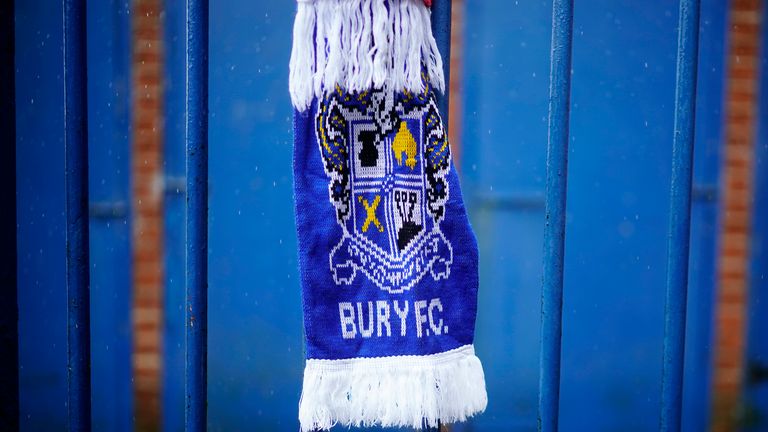 Bury owner Steve Dale has told Sky Sports News that four parties are interested in saving the club from liquidation
Bury can boast 125 years of league history, but that could come to an end as they face expulsion from the EFL at midnight on Friday. The club has until then to prove it has the funds necessary to stay in the EFL.
What will happen should they not do that?
If Bury do not meet the deadline – either under Steve Dale's ownership or with a new owner – then its EFL share will be withdrawn.
They will then be required to return that share to the EFL at this point. If they do not, the EFL board can authorise the necessary share transfer on behalf of Bury which shall be legally binding on all parties.