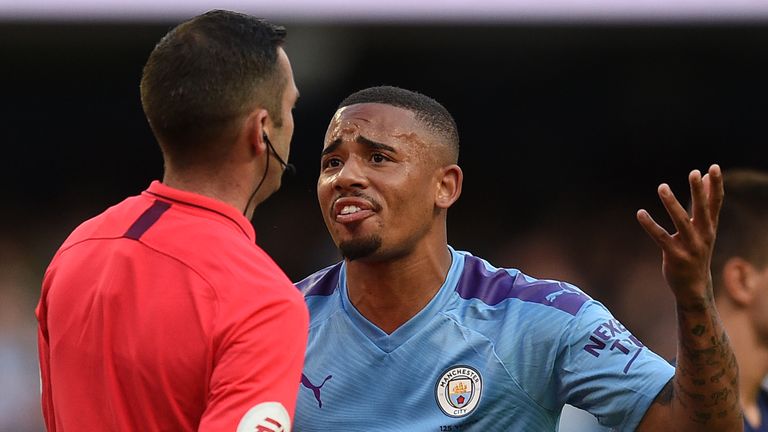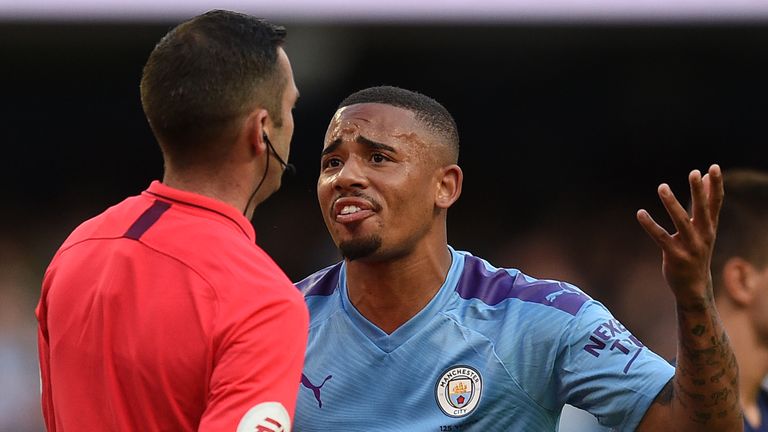 1:27
Catch up with all the latest headlines from Sky Sports News
Catch up with all the latest headlines from Sky Sports News
Catch up on all the big headlines from Sky Sports News in our latest video bulletin.
SSN in 60 Seconds brings you the major stories and breaking news in just one minute.
Gabriel Jesus had an injury-time goal ruled out by VAR as Tottenham left Manchester City with a 2-2 draw, scoring with their only two shots on target.