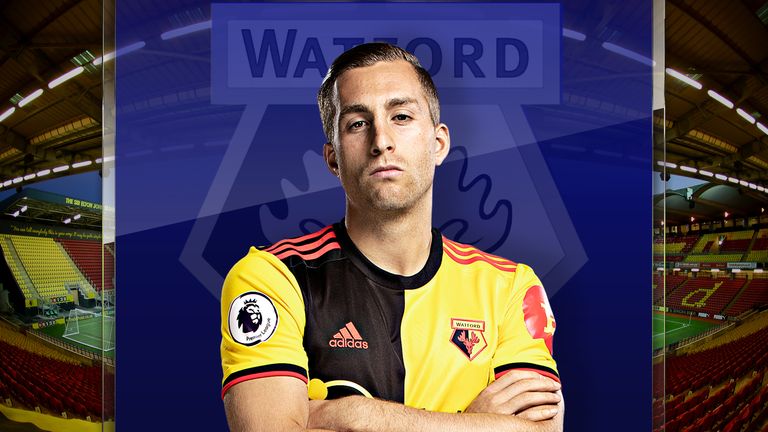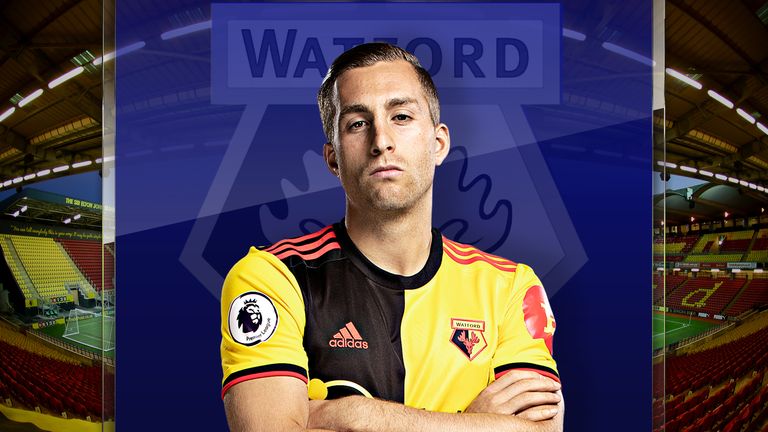 Gerard Deulofeu has had plenty of moves in his career. He went from Barcelona to Everton, then Sevilla, Milan and back again, but it is arguably at his current club, Watford, where he has made the biggest change of all.
The 25-year-old had spent the entirety of his career as a winger – impressing with his speed up and down the flanks – but last season, he played as a striker.
It was a shrewd change too, with Deulofeu producing his best goal return since playing for Barcelona B in the 2012/13 season – 12 goals in all competitions, plus five assists – and the Spaniard says he has always had his eye on a central role.