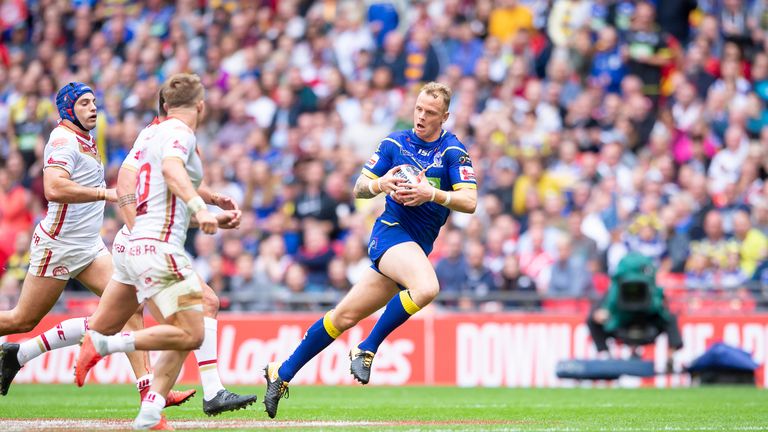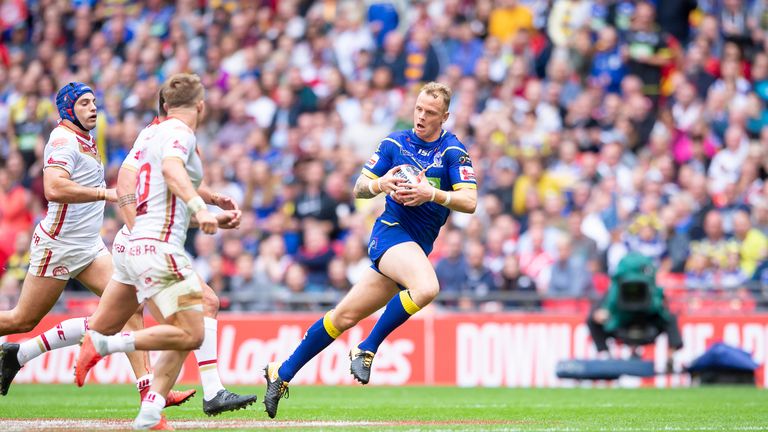 Kevin Brown says he is 'really excited' to join Leigh
Leigh have signed England half-back Kevin Brown on loan from Warrington for the rest of the season.
The 34-year-old has made a quicker-than-expected recovery from a pre-season ruptured Achilles injury but was not part of Warrington coach Steve Price's Challenge Cup final plans.
The Centurions registered the signing before last Friday's transfer deadline so Brown will be able play in their four remaining Championship fixtures and the play-offs, aiding their push for a return to the Super League.