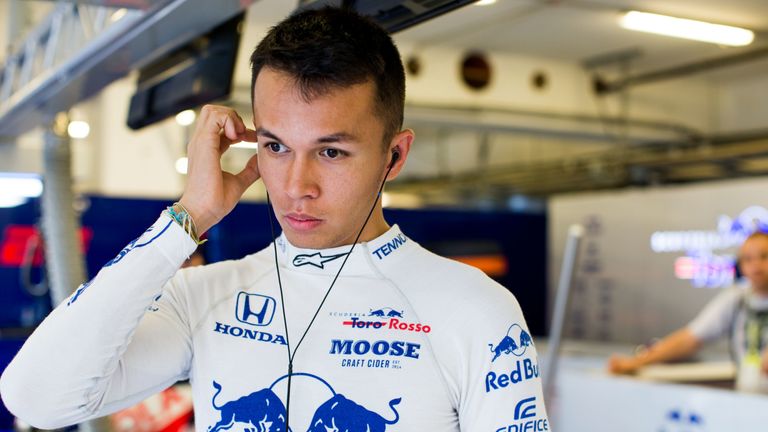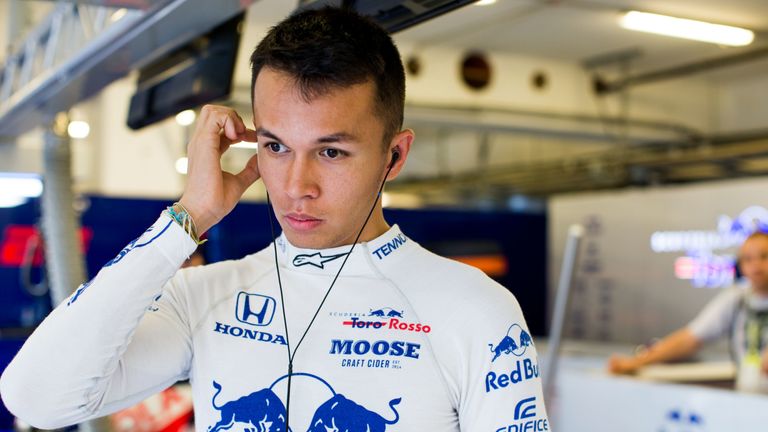 Alex Albon says he is ready to grasp the "surreal" opportunity presented by his mid-season promotion to Red Bull. 
The 23-year-old will resume the season at Spa at the end of the August in one of F1's most coveted seats after he was prompted to the senior Red Bull team at the expense of Pierre Gasly, who drops back down to Toro Rosso after a disappointing start to the season.
Ruthless Red Bull axe Gasly for Albon
Who are F1 2019's best drivers so far?
Albon has impressed in his first dozen races of F1 at Toro Rosso, scoring points on five occasions, with a best result of sixth in last month's thrilling German GP.