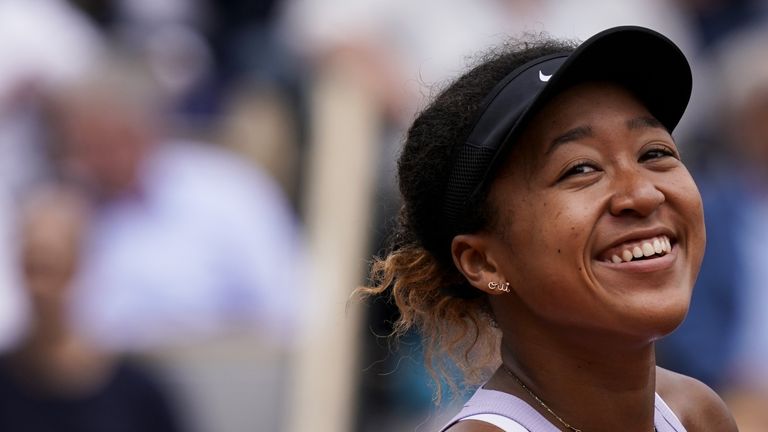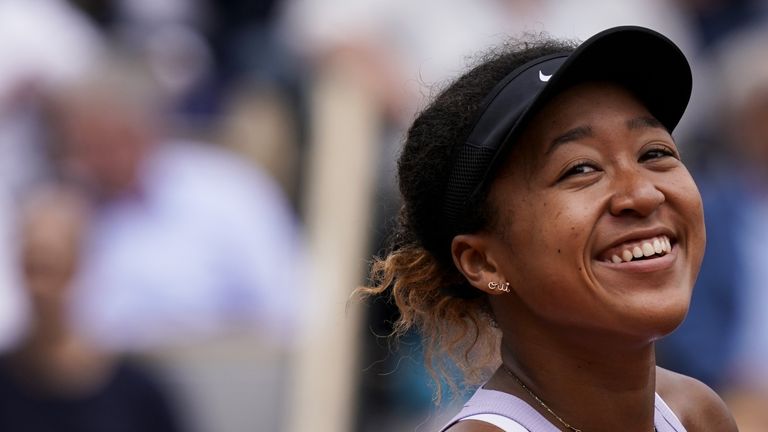 Naomi Osaka first became No 1 in the world back in January
Naomi Osaka has regained the No 1 spot in the WTA world rankings after her run at the Rogers Cup in Toronto.
Osaka's return to the top comes less than two months after her place at the summit was taken by Ashleigh Barty.
This time around, it was Barty's loss to Sofia Kenin in the second round of the Rogers Cup that opened the door to a potential new world No 1.