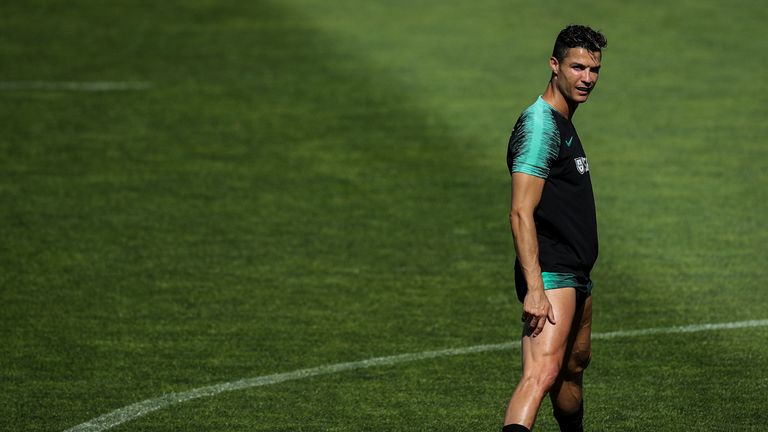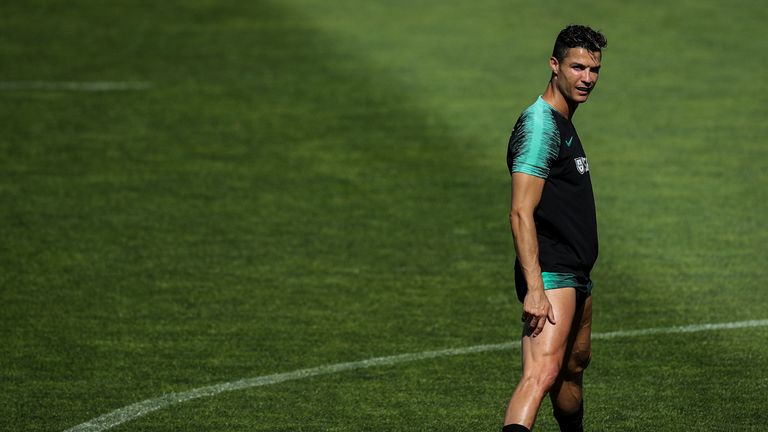 1:21
Catch up with all the latest headlines from Sky Sports News
Catch up with all the latest headlines from Sky Sports News
Catch up on all the big headlines from Sky Sports News in our latest video bulletin.
SSN in 60 Seconds brings you the major stories and breaking news in just one minute.
Cristiano Ronaldo will not face prosecution over allegations of sexual assault in Las Vegas 10 years ago, lawyers say.