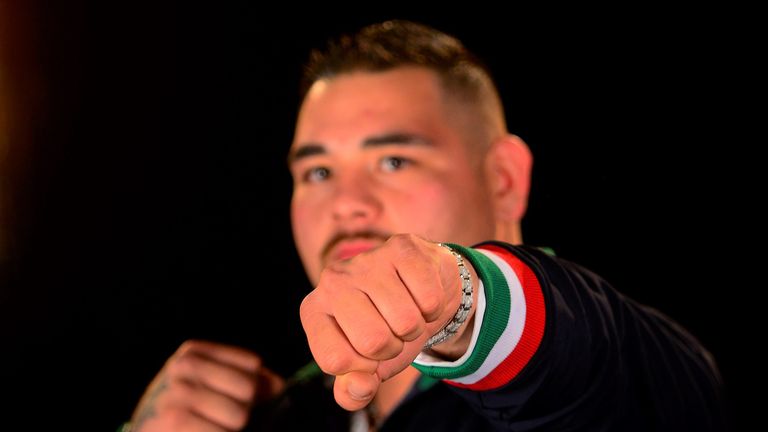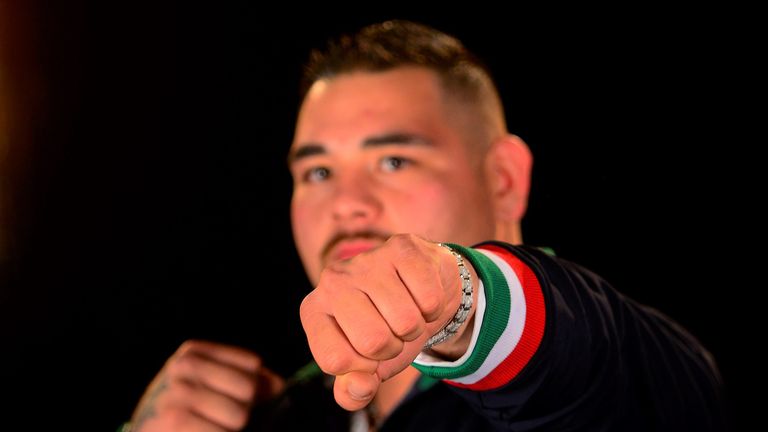 Andy Ruiz Jr rocked the heavyweight world with an upset win over Anthony Joshua
The age of the heavyweight underdog led by Andy Ruiz Jr might turn into 15 minutes of fame if Anthony Joshua can put him back in his place. But could it become a trend?
Book Whyte vs Rivas Now!
Oscar Rivas was just another big man with big ambition when the phone rang, telling him a fight on the other side of the world in Dillian Whyte's backyard awaited.