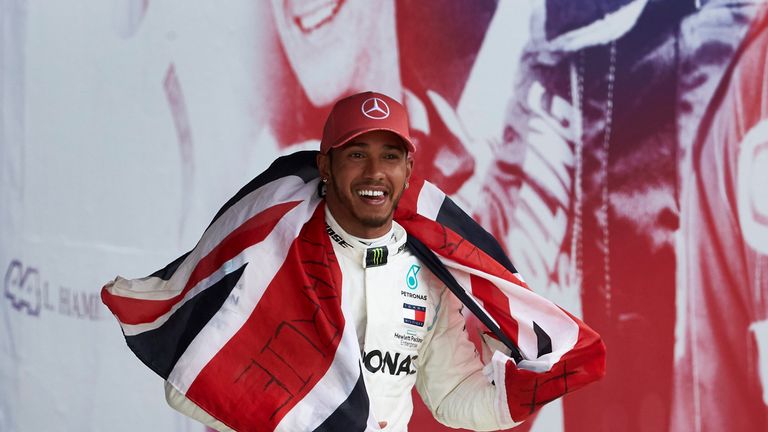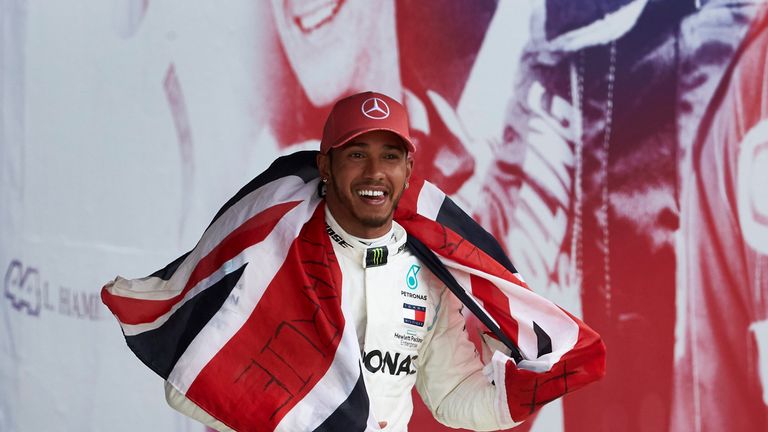 What a stellar event the British GP was, yet again. The racing was great, the crowd as usual immense, the weather kind, and the venue delivered on all fronts. And the drivers raced brutally hard.
It's a shame in a way Lewis Hamilton's record-breaking sixth British GP victory was diluted by the equally exciting tennis and cricket on the same afternoon, but there's only so many Sundays in a British sporting summer.
It was Hamilton's 80th F1 victory, and suddenly Michael Schumacher's seemingly unassailable tally of 91 wins looks remarkably close. Inside the next calendar year close.