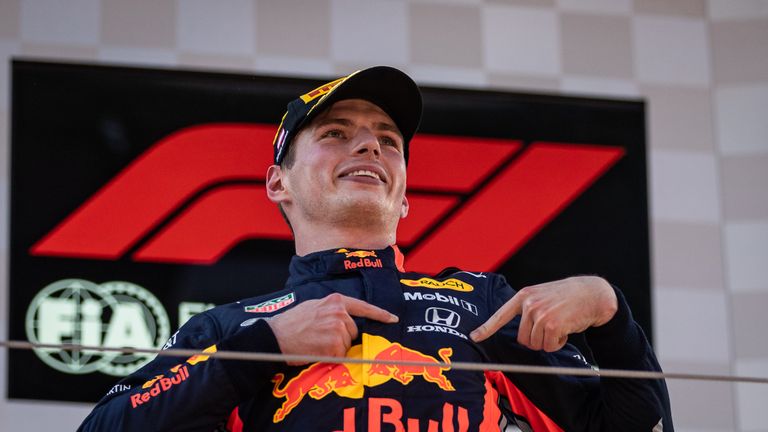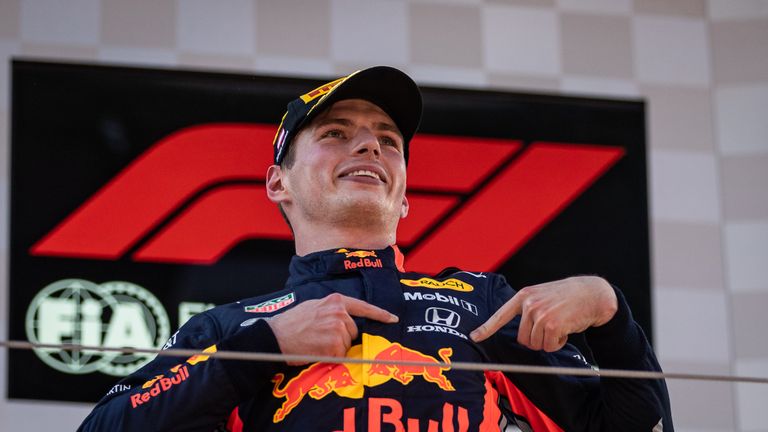 What.A.Race! The Austrian Grand Prix was unquestionably the best of the season.
It had everything – drama, wheel-to-wheel action between the leaders, a popular winner, pitstop chaos and controversy! Through it all, Max Verstappen came out victorious for the second consecutive year at the Red Bull Ring and therefore gave Honda it's first victory in Formula 1 since 2006.
F1 congratulates Honda's winning return
Brundle: Victory for Verstappen – and F1
As we went through the weekend, it was becoming clear that we would not have a repeat of Paul Ricard where the Mercedes drivers just waltzed off into the distance. The Red Bull Ring has shorter corners where the Ferrari doesn't suffer as badly with an understeery balance like we saw them do in France.