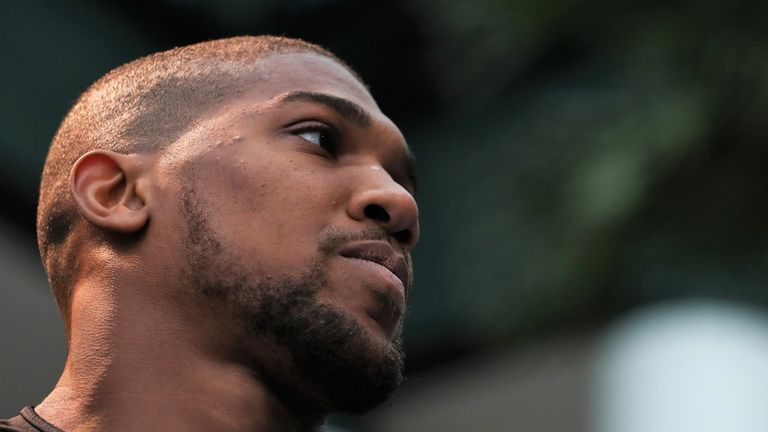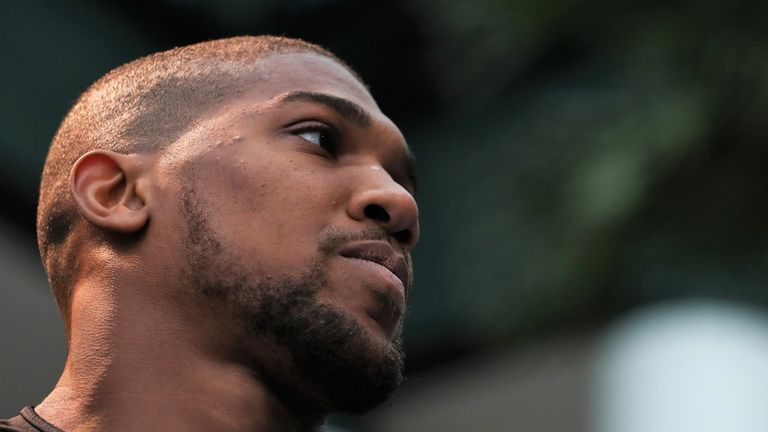 Anthony Joshua will rebuild from Andy Ruiz Jr defeat, says amateur coach
Anthony Joshua's career was forged by Sean Murphy, who tells Sky Sports about tough beginnings in boxing, AJ's raw talent, and fighting back from defeat.
Over the past decade, Sean Murphy has become widely known as "Anthony Joshua's first amateur coach." But 30 years ago when AJ was a babe in arms, the boxing world knew this straight-talking advocator of old-school values as the man who terrorised the featherweight division with his explosive fighting style. He was twice British champion, and he delivered dynamite every time he stepped through the ropes.
With the main who taught me how to be man the man i am today #OTF my trainer from day one ( Sean Murphy ) pic.twitter.com/vm2SRjIp0G
— Anthony Joshua (@anthonyfjoshua) January 28, 2015
To the Murphy clan, boxing is second nature. When Sean's father relocated to London from Ireland in the 1960s, he boxed at St Pancras alongside Roy Francis, the well-known star referee. Sean was 11 years old when his father began teaching him the rudiments of boxing at home, but it was actually his mum who put her foot down, as he explained to Sky Sports, "I was always a very boisterous kid. My two sons have got ADHD and dyslexia, and think I probably had it too. But, back then, these things were unheard of. I was always in the bottom groups at school, but I had a lot of common sense. My dad broke his hand twice playing hurling, so he gave up boxing, but he got me interested when he started training me in the house."