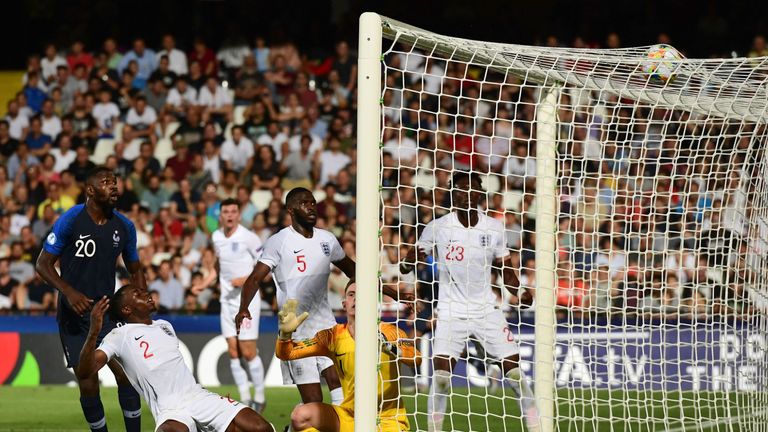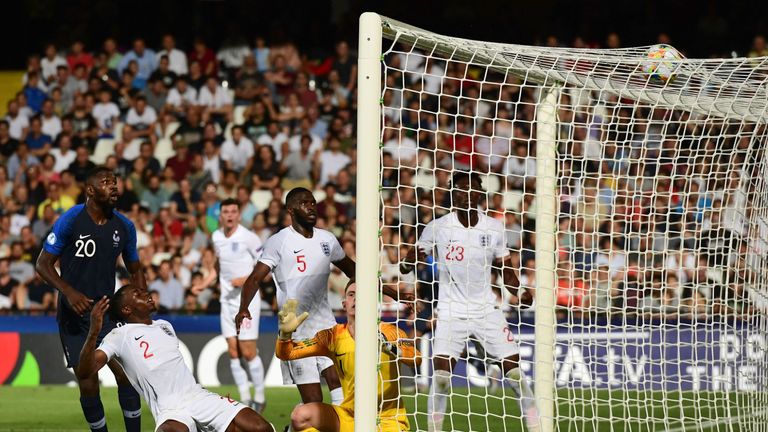 1:37
Catch up with all the latest headlines from Sky Sports News
Catch up with all the latest headlines from Sky Sports News
Catch up on all the big headlines from Sky Sports News in our latest video bulletin.
SSN in 60 Seconds brings you the major stories and breaking news in just one minute.
England U21s conceded two late goals to lose their opening match of the European U21 Championship against France.