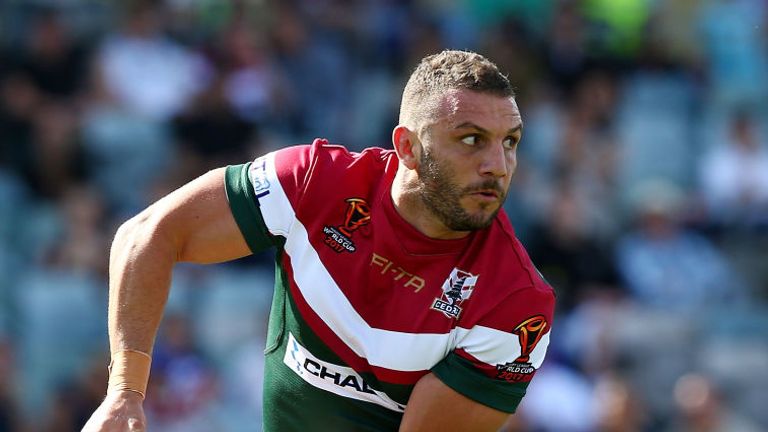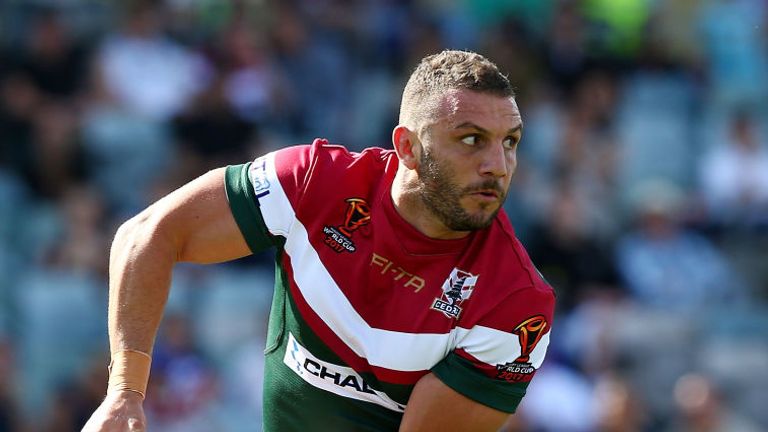 Robbie Farah and other Lebanon players are protesting over how the current board was elected
The Lebanese Rugby League Federation has threatened national players with criminal prosecution if they go ahead with plans to cover up the governing body's logo on their jerseys during Saturday's Test against Fiji.
Lebanon's Australia-based players have said they intend to put tape over the logo in protest at the way the federation is running the game in the West Asian country.
The action is being led by some of the team's most prominent players including Robbie Farah, Josh Mansour and Mitch Moses.