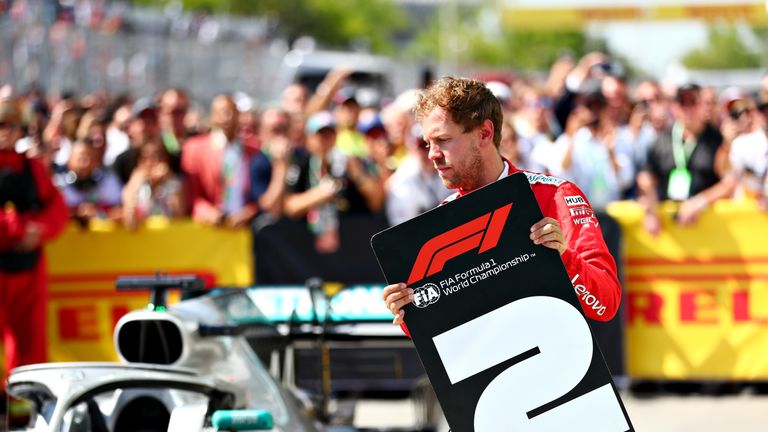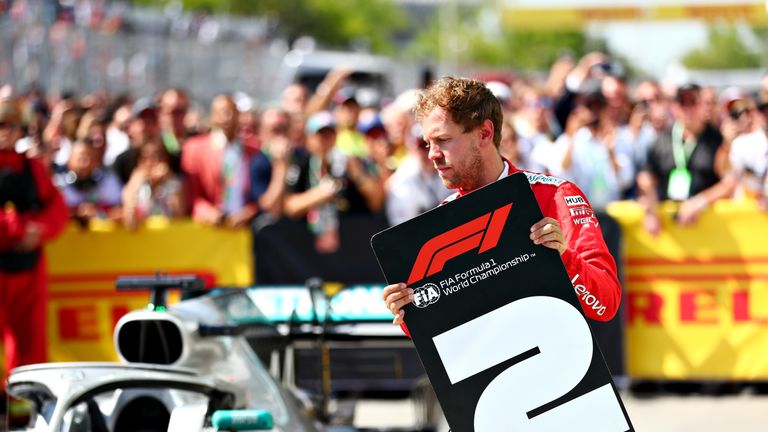 Damon Hill and Johnny Herbert believe a more hands-off approach from officials to wheel-to-wheel racing would benefit the sport, as the debate continues over Sebastian Vettel's controversial Canadian GP sanction.
Vettel's five-second penalty, which lost him the victory to Lewis Hamilton, has reopened a long-running argument about the regulations concerning driver conduct on track and the type of incidents that should be investigated.
"My own view is that there was the option not to bring that penalty. No harm was done, no one actually collided," said Hill, the 1996 world champion.