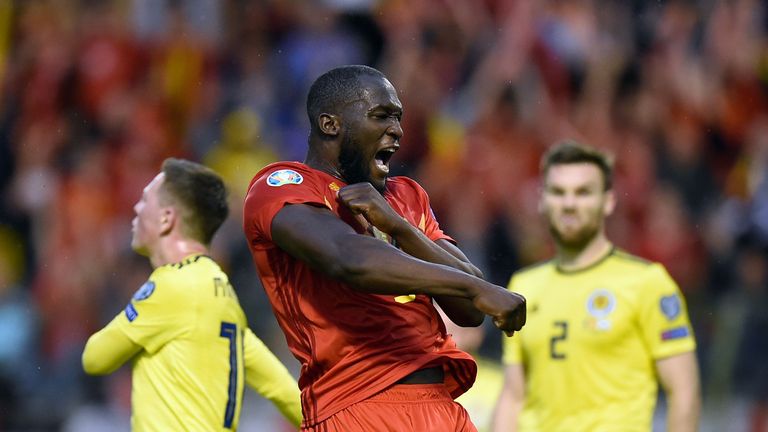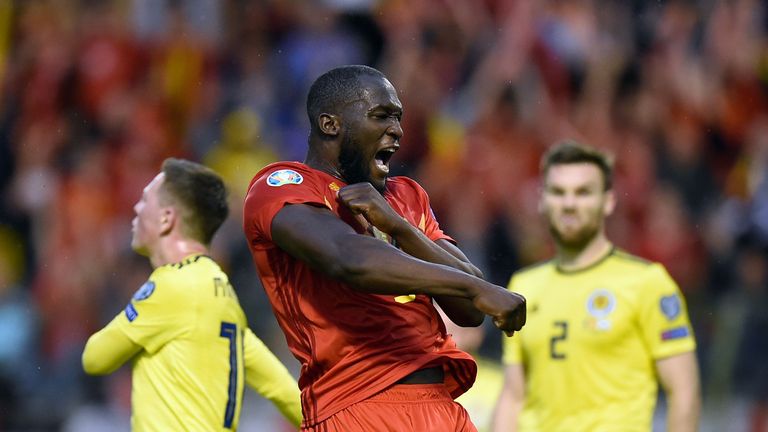 1:20
Catch up with all the latest headlines from Sky Sports News
Catch up with all the latest headlines from Sky Sports News
Catch up on all the big headlines from Sky Sports News in our latest video bulletin.
SSN in 60 Seconds brings you the major stories and breaking news in just one minute.
Scotland suffered a 3-0 defeat away to Belgium in the European Qualifiers. Romelu Lukaku scored twice with Kevin de Bruyne adding a third in stoppage time to keep Belgium top of Group I.