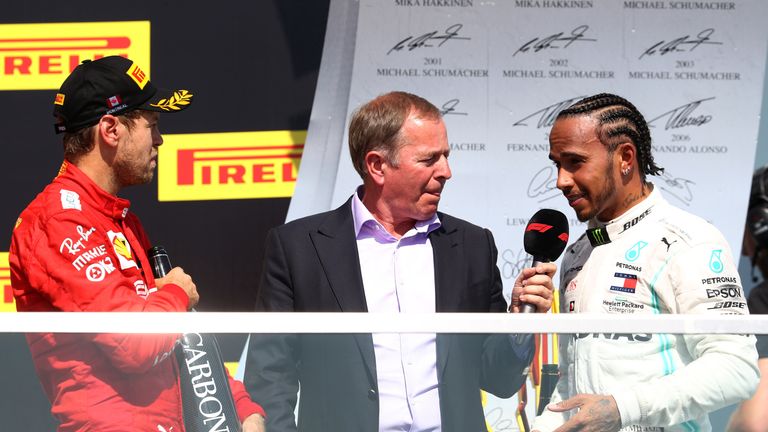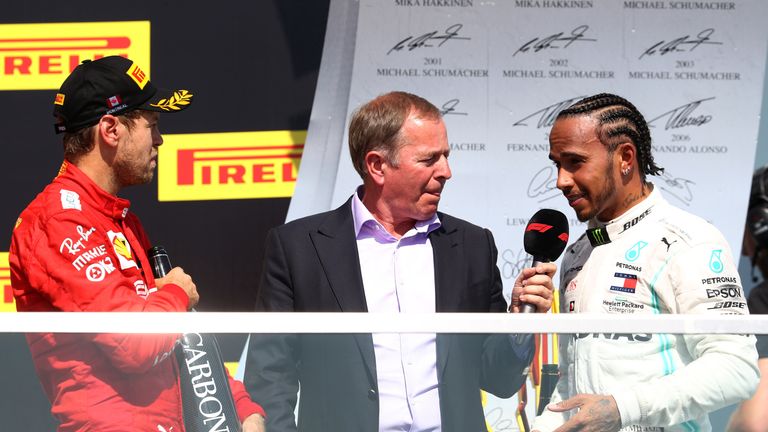 It was a poor decision from the stewards to hand an in-race five-second penalty to Sebastian Vettel in Montreal.
I don't believe a penalty was due, but even so they could have investigated it after the race with the benefit of more time and data, and after speaking with both drivers.
I am not going to beat up on the stewards, they have the regulations, knowledge, footage, data, process and precedents to follow. You have to have rules and a referee otherwise you have anarchy and the whole thing would fall over.