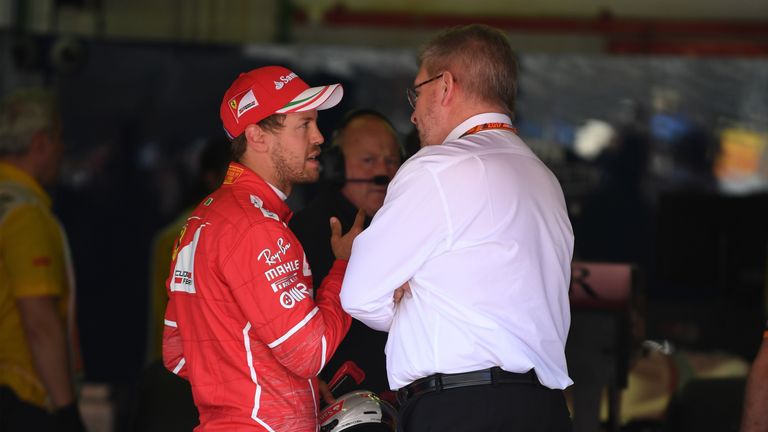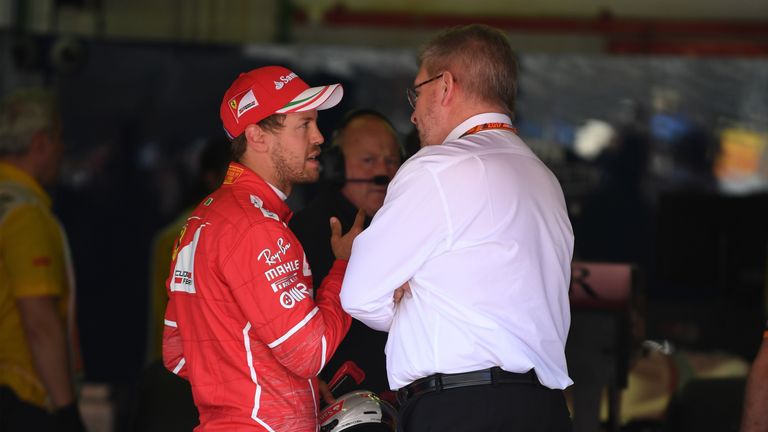 Ross Brawn says he understands the reaction to Sebastian Vettel's race-losing Canadian GP penalty, but insists there was "no hidden agenda" and "nothing sinister" behind the stewards' decision.
Brawn, F1's managing director, also likened the decision-making process – and the "transparency" that is required – to the use of VAR in football.
Vettel's five-second penalty for forcing Lewis Hamilton off the track cost him a race victory in Montreal and sparked major controversy and debate, with many unhappy that it spoiled a great battle between two multiple world champions.