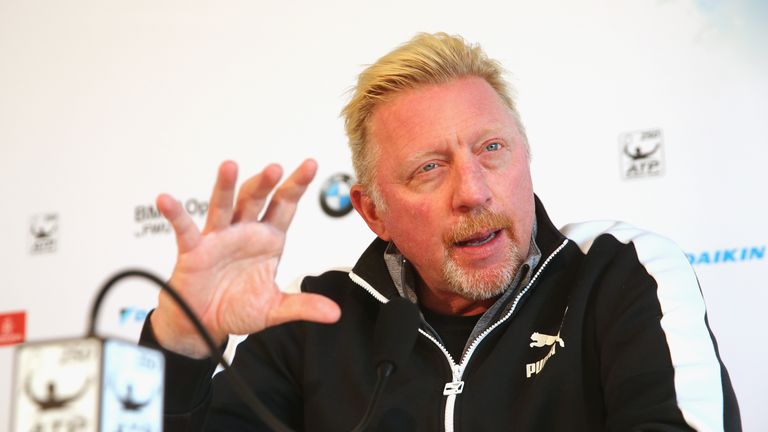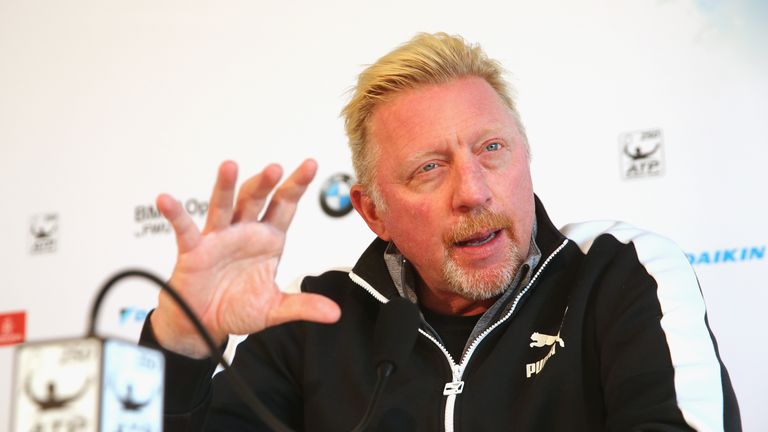 Boris Becker has questioned the mentality of some of the younger tennis stars
Boris Becker has told the young pretenders to step up their game and start beating the big three of men's tennis to grand slam titles.
Rafael Nadal's 12th victory at the French Open on Sunday made it 10 straight slams won by Nadal, Novak Djokovic and Roger Federer, and an unprecedented 11 won by players aged over 30.
Since Nadal won his first title at Roland Garros in 2005, Andy Murray, Stan Wawrinka, Marin Cilic and Juan Martin Del Potro are the only players to have broken the big three's dominance, and all have now passed their 30th birthdays.