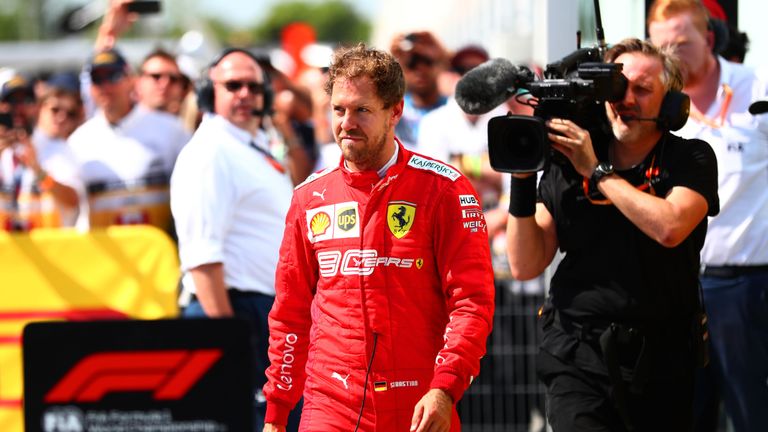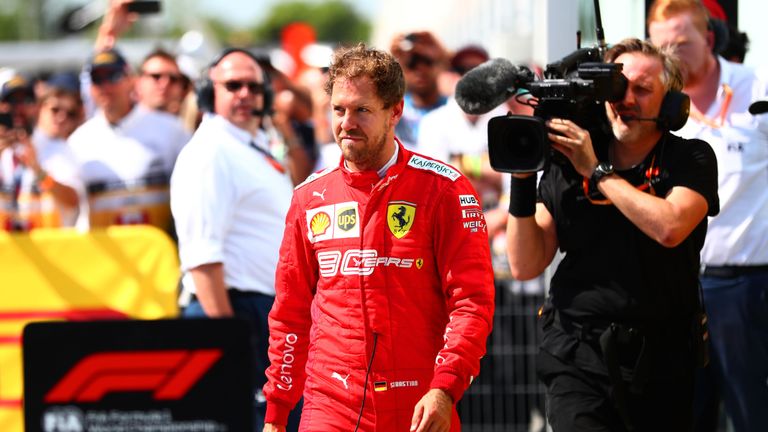 Sebastian Vettel deserved his Canadian GP penalty after "buckling under pressure" from Lewis Hamilton, according to Monday's newspapers.
Debate over whether Vettel warranted the five-second penalty that cost him the race victory has rippled through the F1 paddock – with the Sky F1 pundits believing it was "harsh" – but Monday's papers claim Vettel can only blame himself and shouldn't lambast race stewards.
Button and Sky F1's Vettel-Hamilton verdict
Ferrari intend to contest Vettel penalty
VOTE: Did Vettel deserve Canada penalty?
Jonathan McEvoy says in The Daily Mail that, though Vettel protested, he wouldn't have been in a position to get penalised had he not made a mistake on Lap 48, running onto the grass at Turn Three before almost colliding with Hamilton.