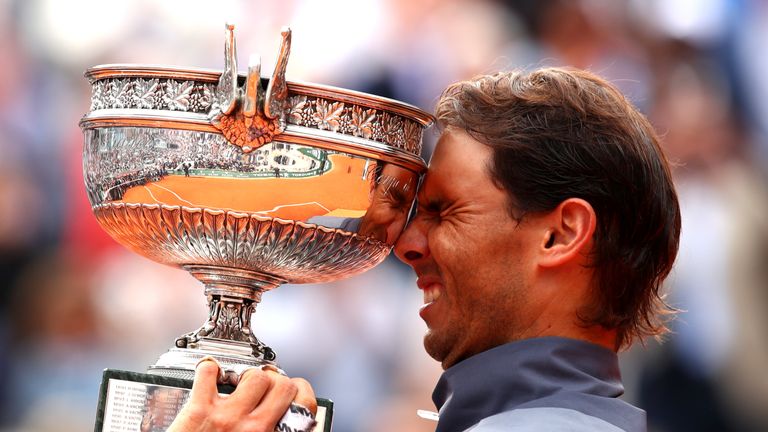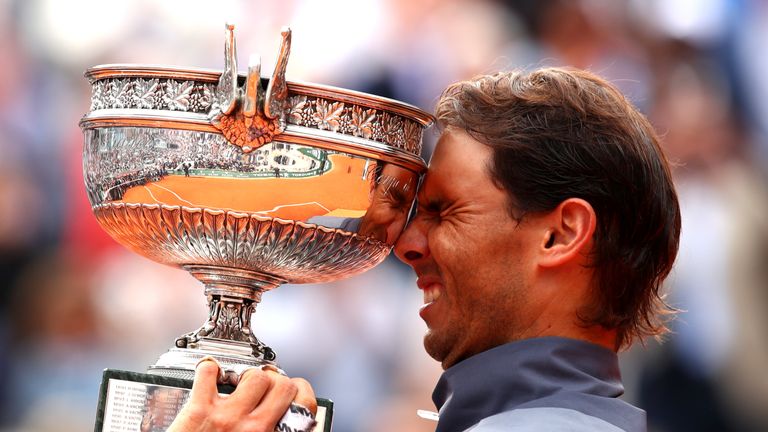 Rafael Nadal has a record of 93-2 at Roland Garros
Rafael Nadal won a 12th French Open title with victory against Dominic Thiem. We look at six other modern-day sports stars who dominated their field.
The Spaniard has reigned supreme on the red clay courts of Roland Garros since 2005, losing only two matches in 15 years, to Sweden's Robin Soderling and Novak Djokovic.
Here, we look at six other modern-day sports stars who dominated their field…