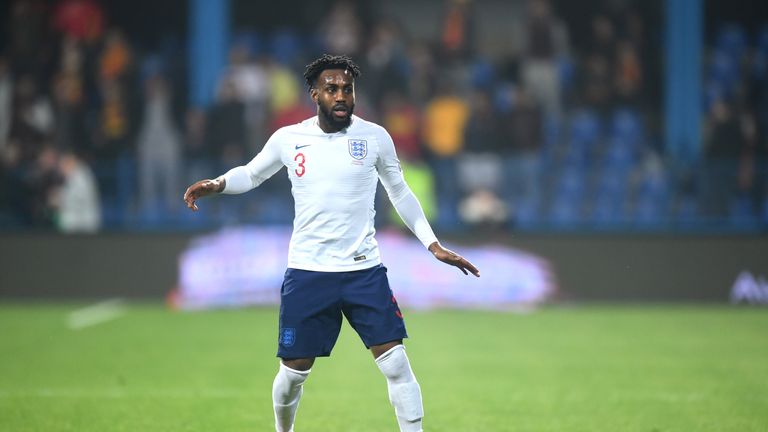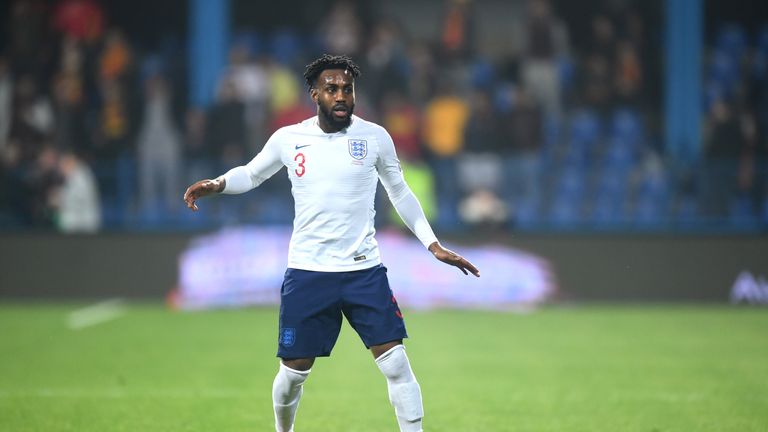 Danny Rose admits it's been a 'draining' spending time with Liverpool's Champions League winners
Tottenham defender Danny Rose says it has been difficult to spend time around Liverpool's Champions League-winning players during England's Nations League campaign.
Liverpool beat Spurs 2-0 in Madrid to lift their sixth European Cup, just five days before England's first match in Portugal.
Rose casts doubt on his Tottenham future
Report: England win shootout after VAR drama
While he did not feel physically tired at the end of a difficult week, Rose admits that being surrounded by players who had beaten him and his team-mates in the Champions League final was tough to take.