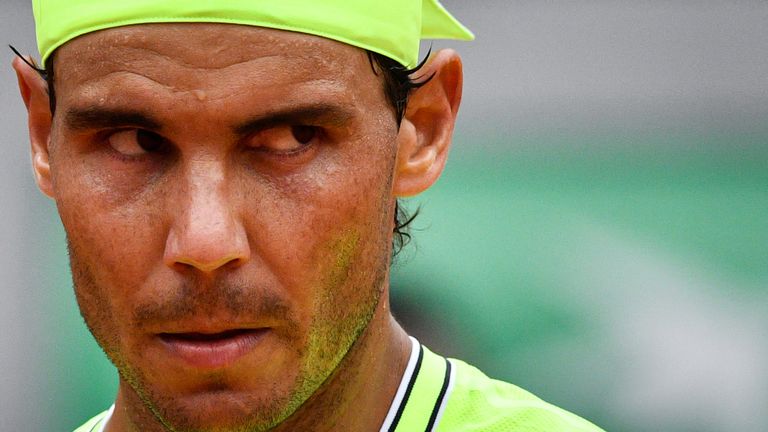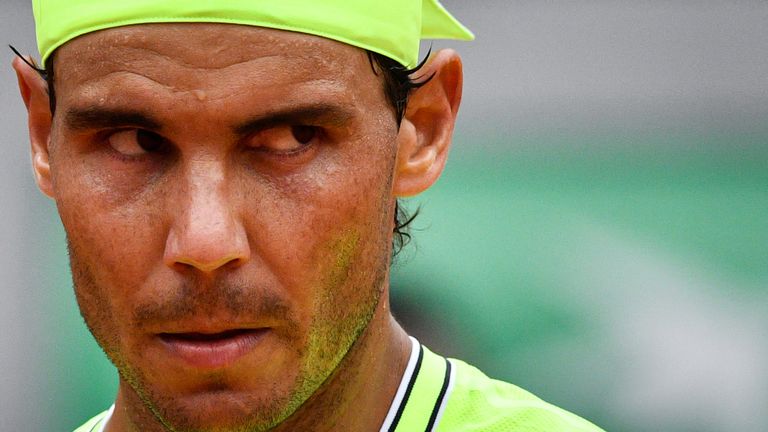 Rafael Nadal kept his iron grip on the Coupe des Mousquetaires
Look back over Rafael Nadal's Grand Slam history after his 18th major win at the 2019 French Open at Roland Garros.
We delve into the archives to explain why Nadal is one of the greatest, following his latest triumph in Paris.
Teen sensation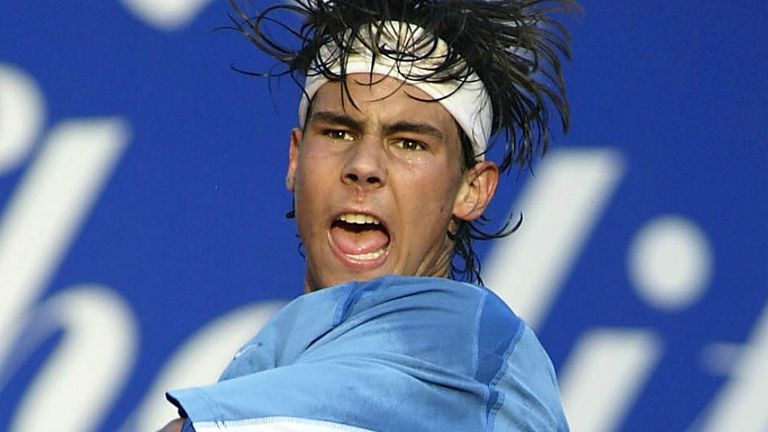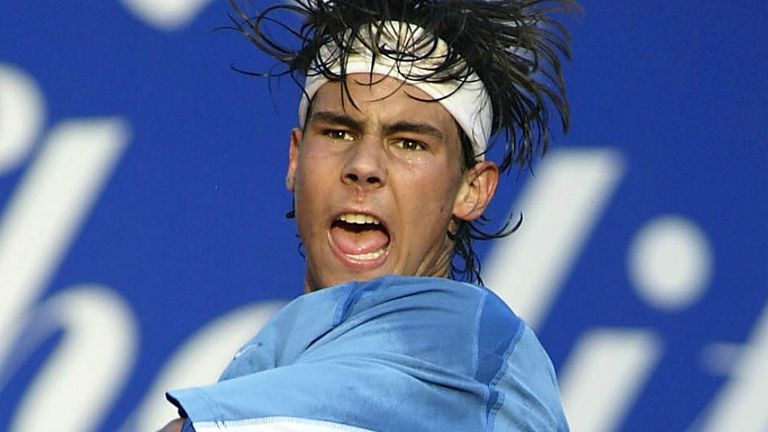 In 2003, at the age of 16, Nadal became the youngest man to reach the third round of Wimbledon since Boris Becker in 1984.