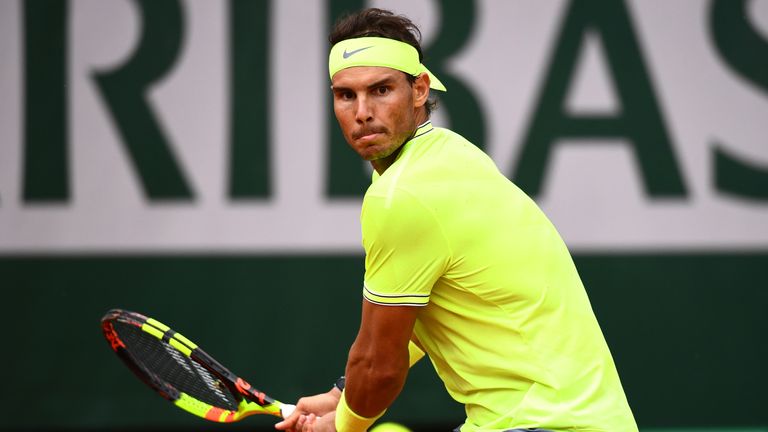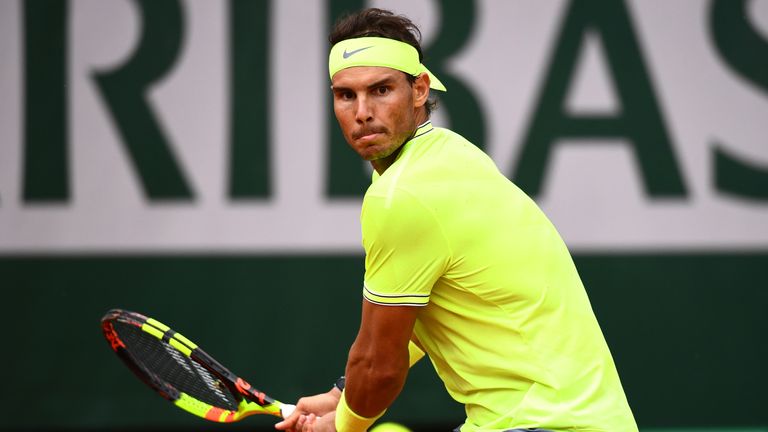 Rafael Nadal is aiming for his 18th Grand Slam title
The French Open men's singles semi-final line-up will feature the top-four ranked players in the world at a tour-level tournament for the first time since the 2012 Australian Open.
Whereas with the women's singles draw, which has seen numerous high-profile early exits, the results have gone to form and seeding, to leave an exciting final four line-up.
Defending champion Rafael Nadal will take on his great rival Roger Federer – for the 39th time – on Friday, followed by world No 1 Novak Djokovic and last year's runner-up Dominic Thiem.