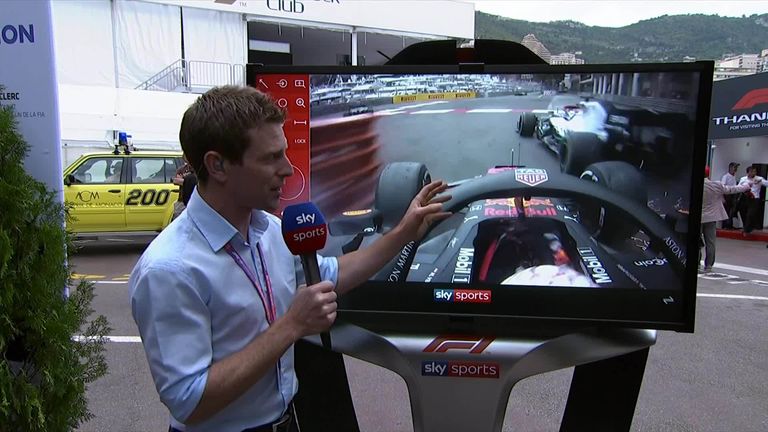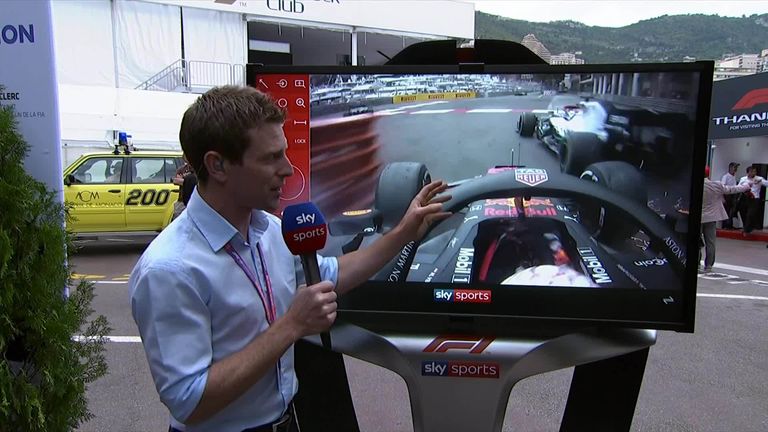 5:29
In SkyPad Extra, Anthony Davidson assesses the build-up to Lewis Hamilton and Max Verstappen's late Monaco GP clash – and the incident itself
In SkyPad Extra, Anthony Davidson assesses the build-up to Lewis Hamilton and Max Verstappen's late Monaco GP clash – and the incident itself
Max Verstappen says the penalty which cost him a podium in the Monaco GP energised him in his engrossing battle with Lewis Hamilton.
Although the Dutchman ran nose-to-tail with Hamilton for almost a quarter of the race, crossing the line in second place, he was classified fourth thanks to an earlier five-second penalty imposed for an unsafe release from his pit stop.
Released into the path of Valtteri Bottas, who had run second before the stops, Verstappen made contact with the Mercedes, with stewards ruling that the Red Bull "had the opportunity to avoid the contact contributing to the unsafe release".