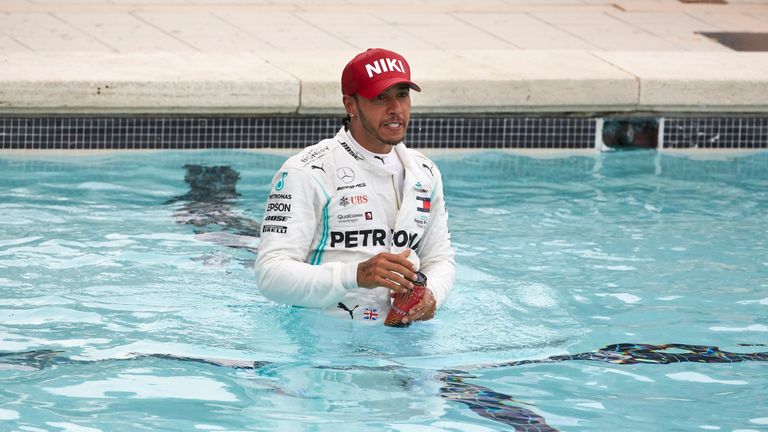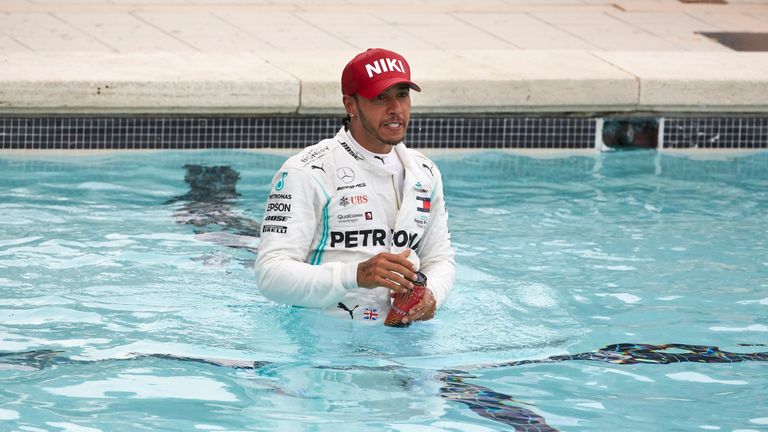 Lewis Hamilton has spoken of the "immense" pressure he felt during the Monaco GP to keep Max Verstappen at bay and win in tribute to Niki Lauda.
The world champion described the victory, just his third in 13 attempts in the Principality, as "the hardest race I've had" after completing more than three quarters of it on a tyre compound Mercedes admitted they had made a mistake in fitting.
Mercedes: Hamilton's driving saved us
Lewis and Max escape penalty
Required to complete 67 laps on the medium tyres, and with Verstappen on a harder compound stalking his Mercedes, Hamilton unusually lost his cool several times over the radio in agitated conversation with his trusted race engineer, Peter Bonnington.