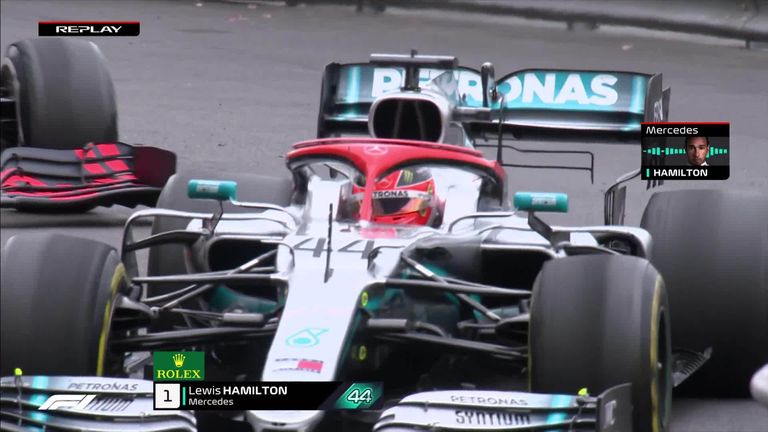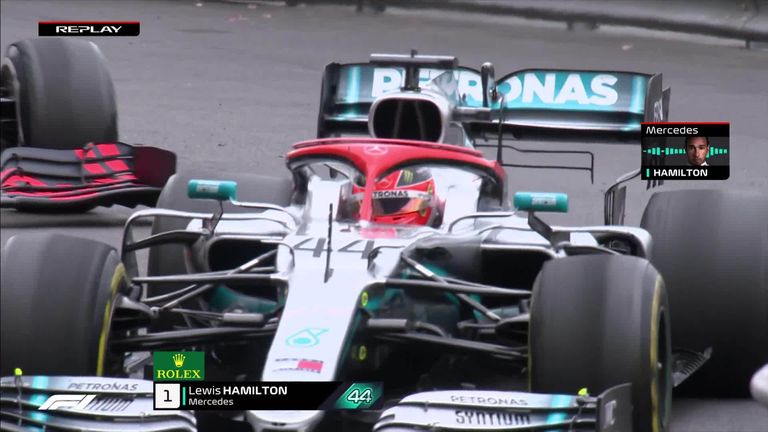 0:47
Listen to Lewis Hamilton's radio messages as his tyres start to degrade
Listen to Lewis Hamilton's radio messages as his tyres start to degrade
Mercedes have admitted making a strategy error by putting Lewis Hamilton on the wrong tyres at the Monaco GP, but praised their driver for masterfully overcoming that mistake to win F1's showpiece race.
Hamilton was fitted with medium tyres compared to his rivals' hards for his only stop, and then had to last 67 laps on the wearing compound while dealing with the increased threat of Max Verstappen.
Hamilton holds off Max for Monaco win
Hamilton-Max clash, escape penalty
The Formula 1 Gossip Column
"We knew that the tyre choice was the wrong one and in hindsight we would have taken the hard," Mercedes boss Toto Wolff told Sky F1. "We rarely make mistakes like this.