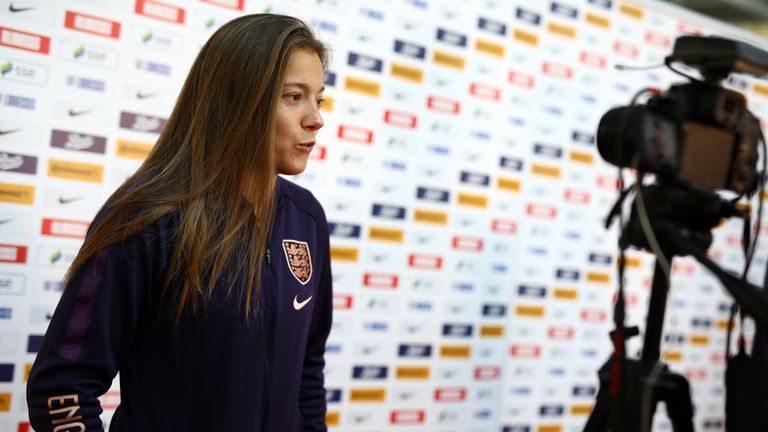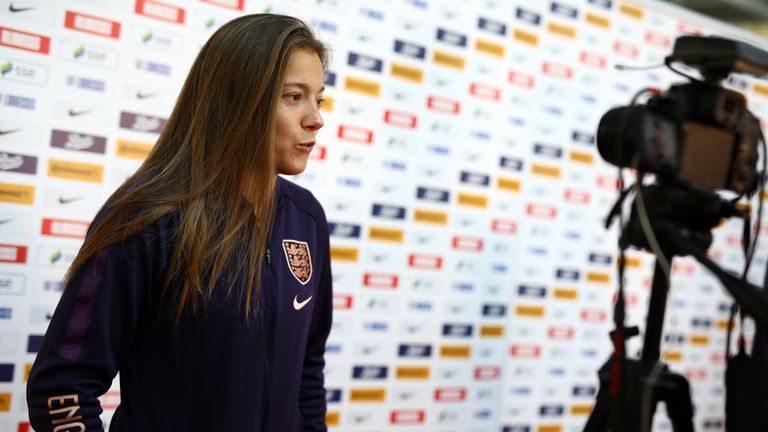 Fran Kirby says a World Cup win is the best way England Women can strengthen claims for equal pay.
The tournament begins in France on June 7 and Chelsea forward Kirby has highlighted the importance of success for Phil Neville's team.
"Ultimately, we need to grow the women's game," she said. "That's the biggest issue – it always has been. Then you can talk about equal pay and everything else.