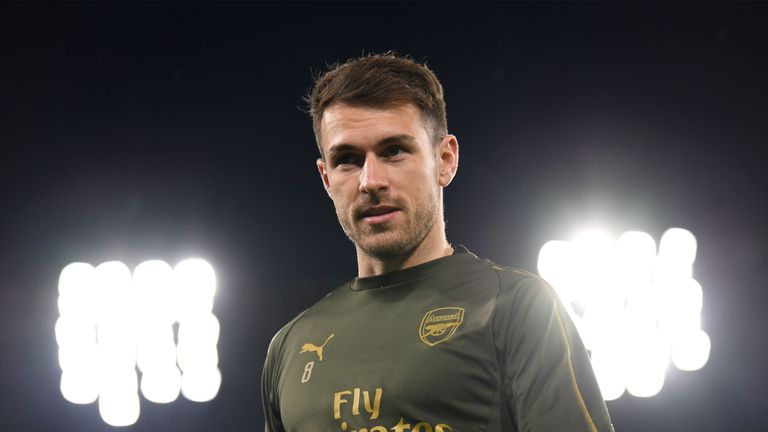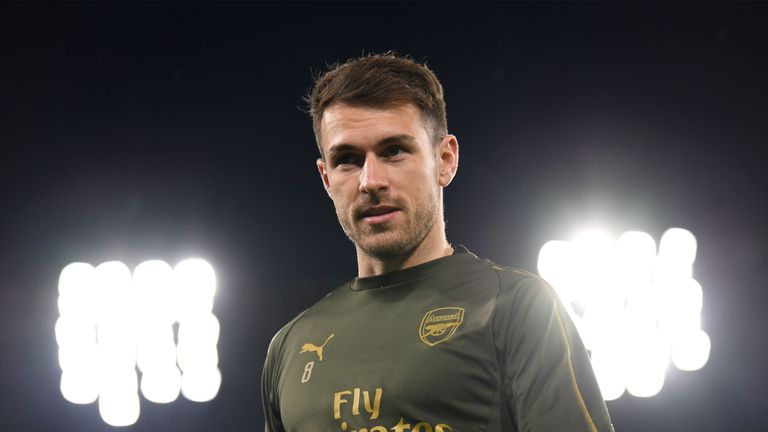 Aaron Ramsey is making his first career venture outside of Britain and is preparing for his next chapter in Italy with Juventus.
Ramsey watched his new team-mates in action on Sunday evening to see the Serie A champions play their final home game of the season ahead of his free transfer, which will be confirmed on July 1.
What a #W8NDERFUL surprise at Allianz Stadium. Hello, @aaronramsey 👋 pic.twitter.com/sSbIWIs50D
— JuventusFC (@juventusfcen) May 19, 2019
On Wednesday he was paying Turin a further visit ahead of his highly-anticipated move to Italy. We take a look at what he can expect when he arrives for pre-season.