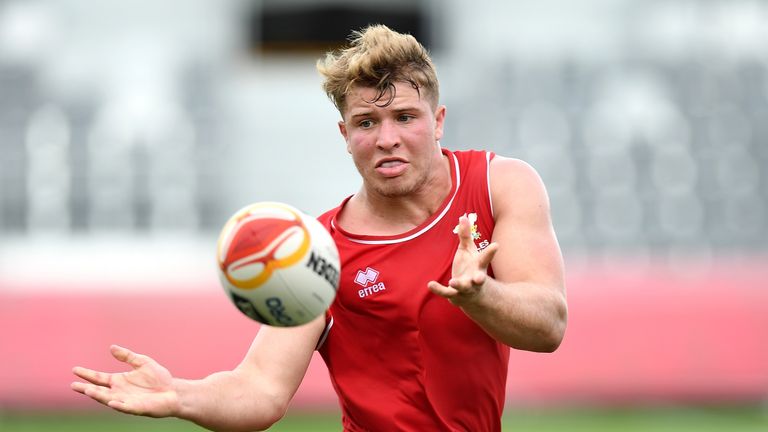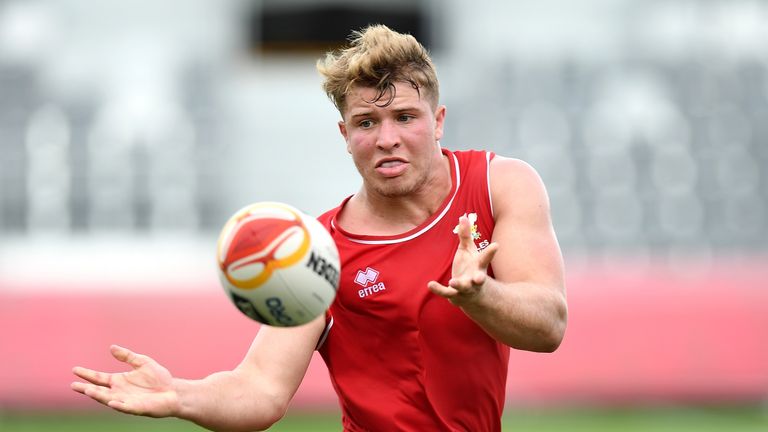 Welsh international Chester Butler leaves Halifax after three years
Huddersfield have signed Wales international Chester Butler from neighbours Halifax on a three-year deal.
The 23-year-old centre or back row forward, who is the grandson of former Wales forward Colin Dixon and played in the 2017 World Cup, will link up with the Giants from the start of the 2020 season.
Super League Huddersfield see Butler as a potential replacement for out-of-contract second rower Alex Mellor, who has yet to re-sign for next season, but say he could play for Halifax on loan in 2020.