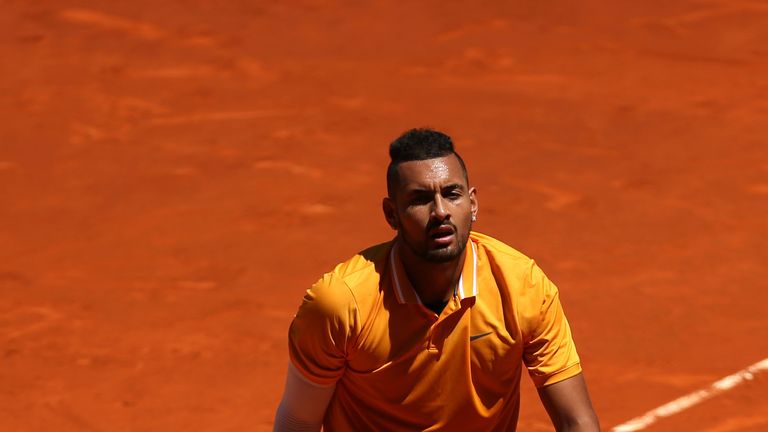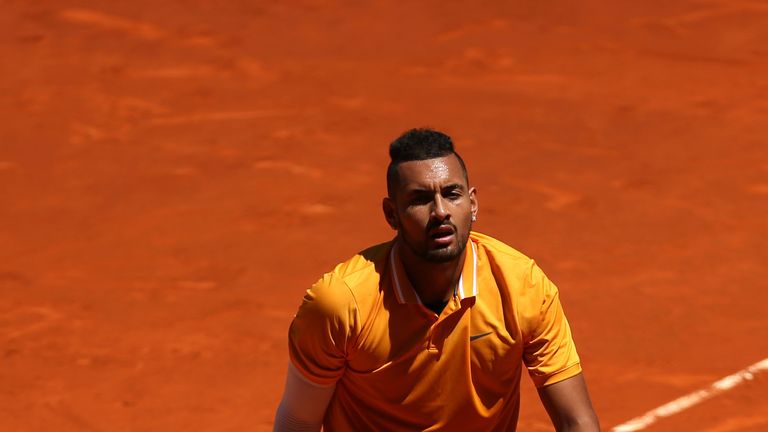 Roger Federer thinks Nick Kyrgios should be spared suspension by ATP tour bosses looking into the Australian's chair-tossing outburst at the Italian Open.
After Casper Ruud broke back to make it 1-1 in the deciding set, Kyrgios was given a game penalty for allegedly swearing at a line judge, and promptly exploded with anger.
He slammed his racket down, kicked a water bottle and then hurled a chair onto the court. Kyrgios told the crowd "I'm done", packed up his bag and walked off to loud whistles and jeers.