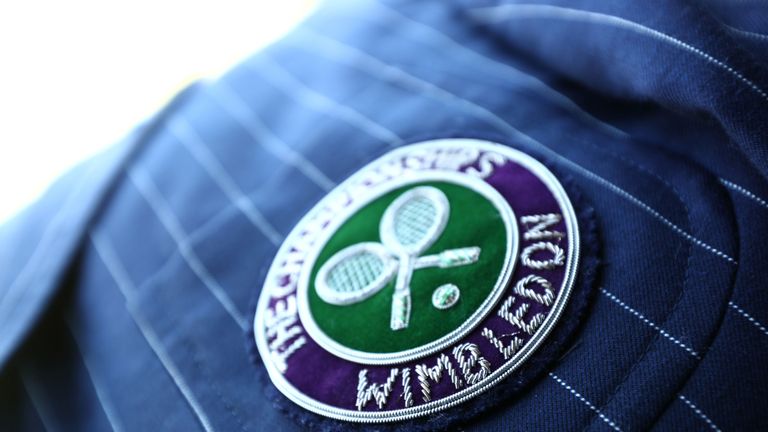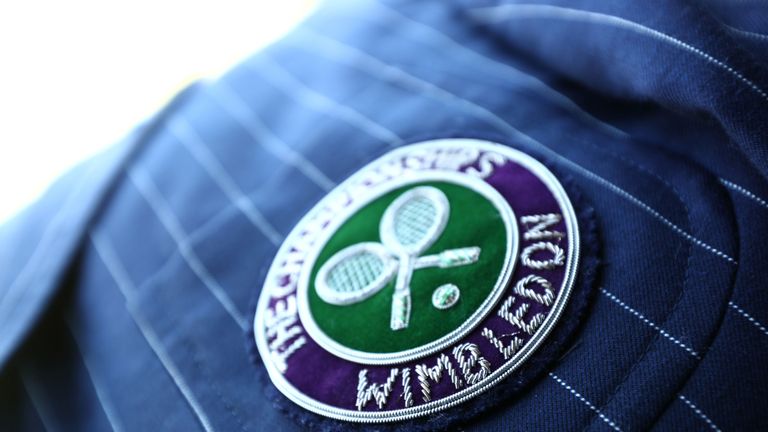 The LTA is guaranteed 90 per cent of Wimbledon revenues until 2053
The Lawn Tennis Association (LTA) have announced they made losses of £8.8m during 2018.
Losses more than doubled from £3.6m in 2017 despite an increase in revenue to £64.5m, the governing body's annual report shows.
The LTA had described a report in November that forecast losses of up to £7.5m as "wildly inaccurate" and cited a net loss on their investment portfolio of £3.6m for the unexpectedly-high figure.