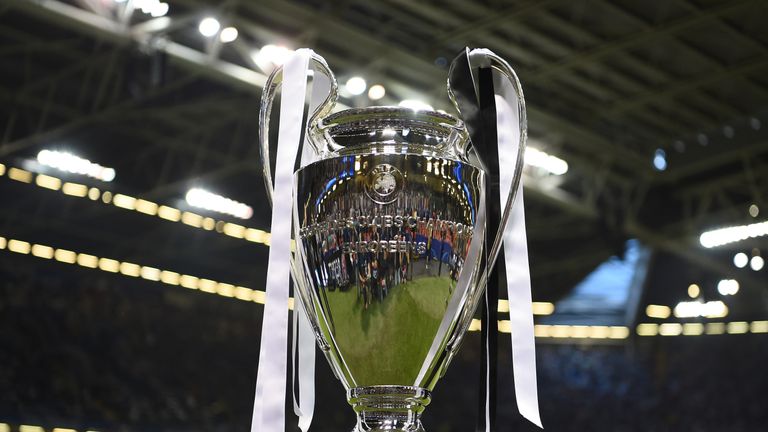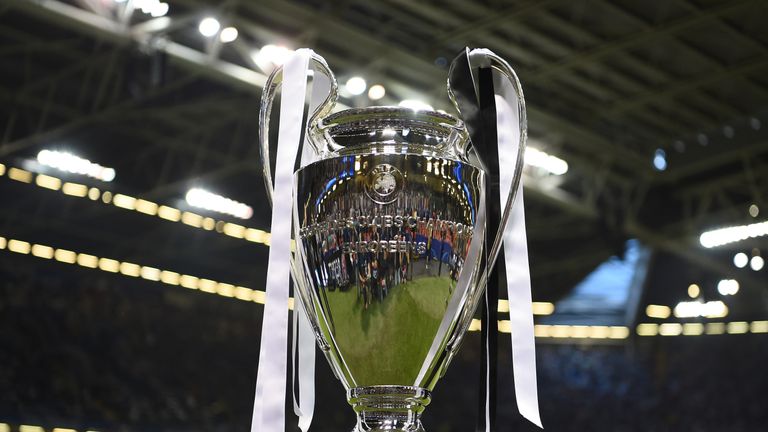 Europe's domestic leagues have rejected current proposals for a near-closed Champions League, saying it would benefit only a few "rich and dominant clubs".
UEFA is working with the European Club Association (ECA), whose members include all of the continent's biggest clubs, to re-design European competition after the current international calendar ends in 2024.
European Leagues – which represents 35 leagues in 28 European countries – has told UEFA to scrap its reforms and to start the project "from scratch".