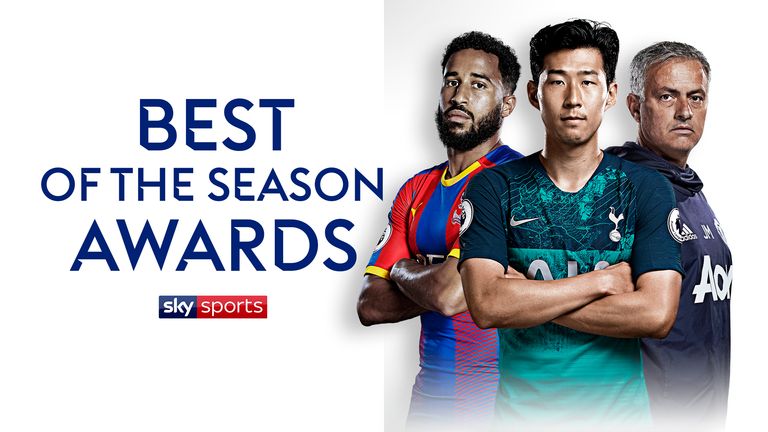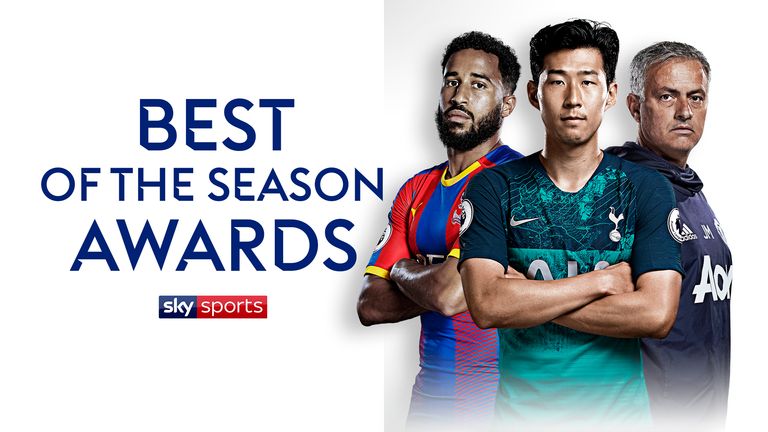 What was the best game of the 2018/19 season? Who scored the best goal? Who sent out the best tweet? What was the best celebration?
With the 2018/19 season now in the book, we have looked back over the campaign to pick out some of the highlights and talking points.
Quotes of the season
Top trends of the season
Do you agree with our selections?