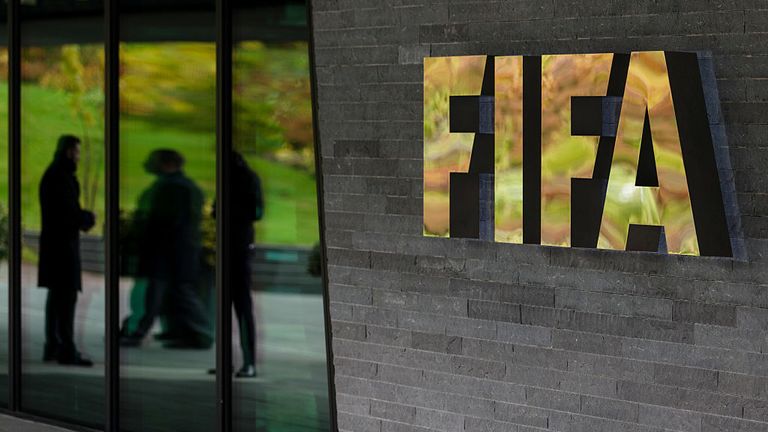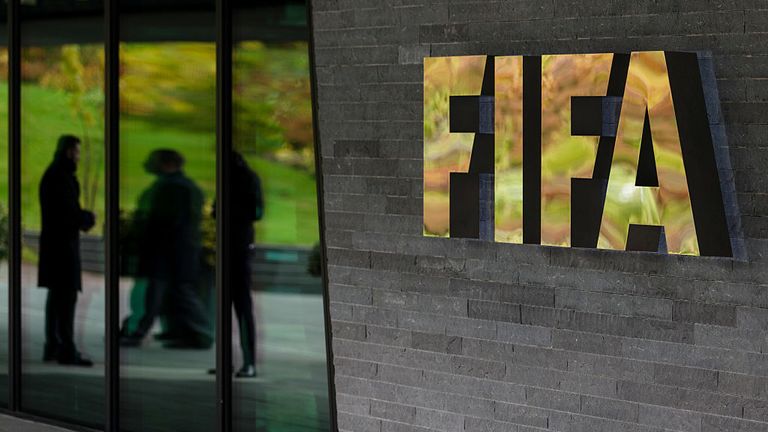 Belgian club Anderlecht have been fined by FIFA for breaching rules on the transfers of U18 players.
World football's governing body found Anderlecht guilty on four counts, and have hit them with a fine of 200,000 Swiss Francs (£155,000).
In addition, the Belgian FA (the KVBV) have been fined 230,000 Swiss Francs (£178,000) for breaching the same rules.