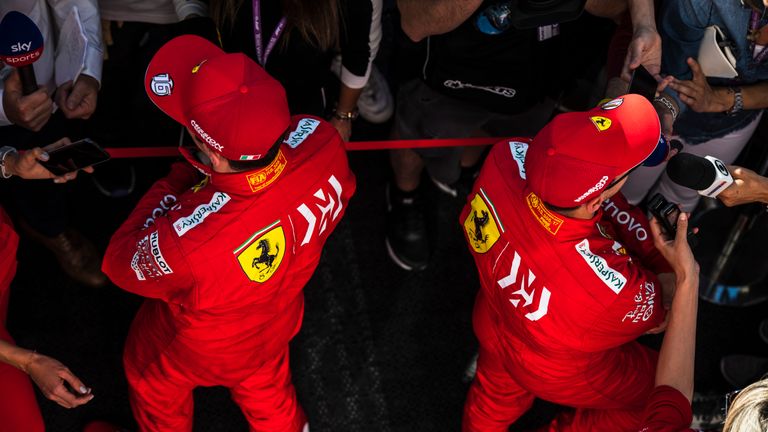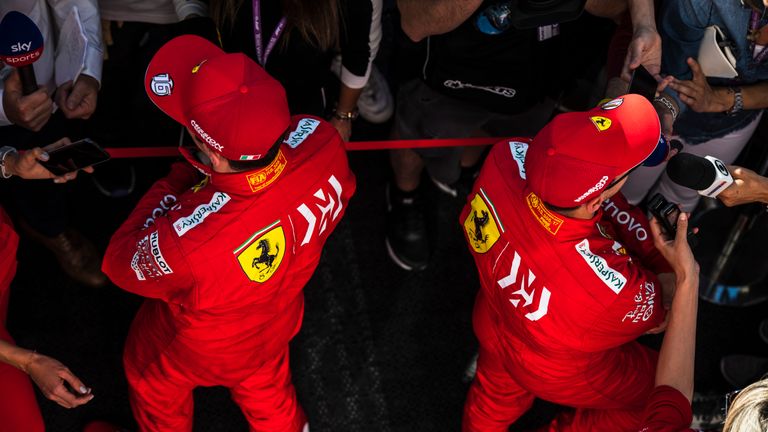 The F1 World Championship moved to Barcelona where predictably all the talk coming in to the weekend was about upgrades, and whether Ferrari would be able to drag themselves ahead of Mercedes and finally take their first win of the season.
As the weekend unfolded however, it became evident that the engine upgrade that they rushed forward along with the aero updates from Baku weren't going to be enough. With every race that passes, we're starting to see a trend that on the entry of the slower speed corners, the Mercedes is just a better car than the Ferrari. This came to the fore in the final sector of the lap here in Barcelona during Qualifying where Bottas was a massive eight tenths faster than Sebastian Vettel. That really doesn't bode well for the red camp at the next race in Monaco!
Brundle: F1 frustrations & opportuntiies
The Formula 1 Gossip Column
F1 Driver Ratings: Spain
The Bottas versus Hamilton story could be the one that replaces the Ferrari versus Mercedes one when we talk about the narrative of the World Championship battle. Valtteri's Qualifying lap was absolutely brilliant. Lewis had a scrappy lap which probably exaggerated the gap, but even so, credit where credit's due to Bottas – beating Lewis by six tenths of a second in Qualifying takes a pretty special effort.