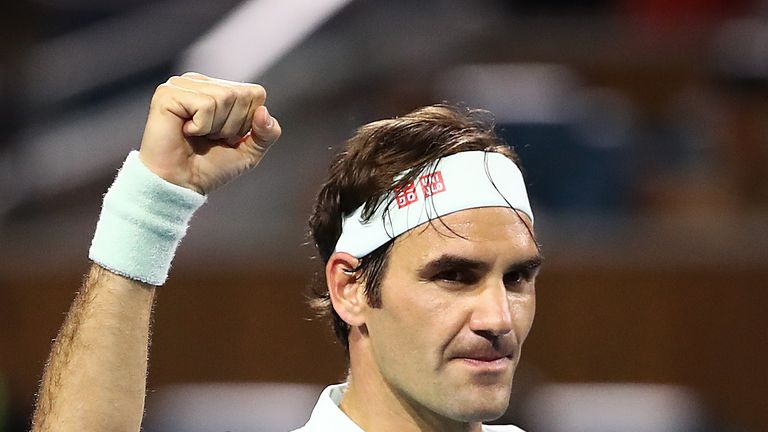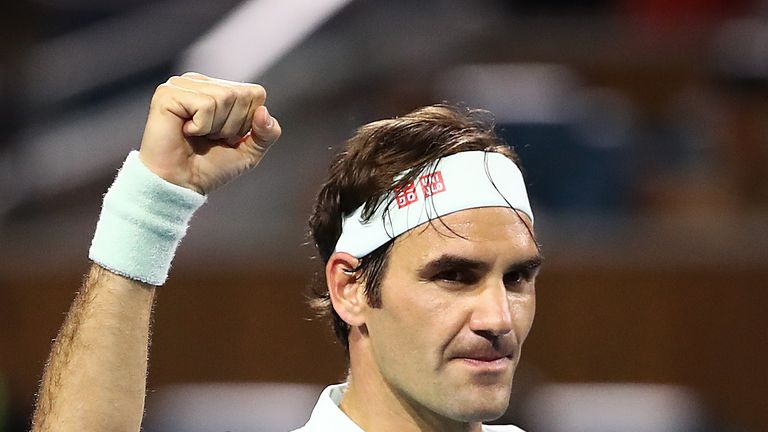 Roger Federer is looking to sharpen up in Italy ahead of the French Open
Roger Federer labelled the Italian Open ticket policy "strange" after some fans were left upset by rising prices.
Federer made the surprise announcement that he would compete in Rome for the first time since 2016 on social media, the day after his quarter-final exit to Dominic Theim at the Madrid Open.
The rise in the cost of tickets, though, has been criticised by some fans. They are unhappy with the Italian Tennis Federation's decision to double prices after Federer was announced.