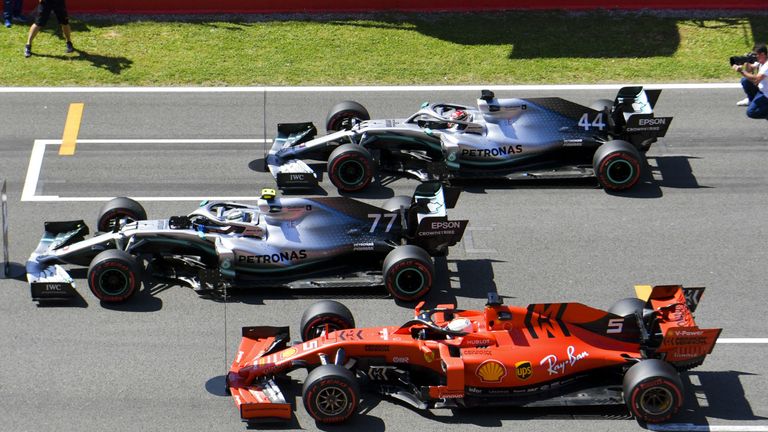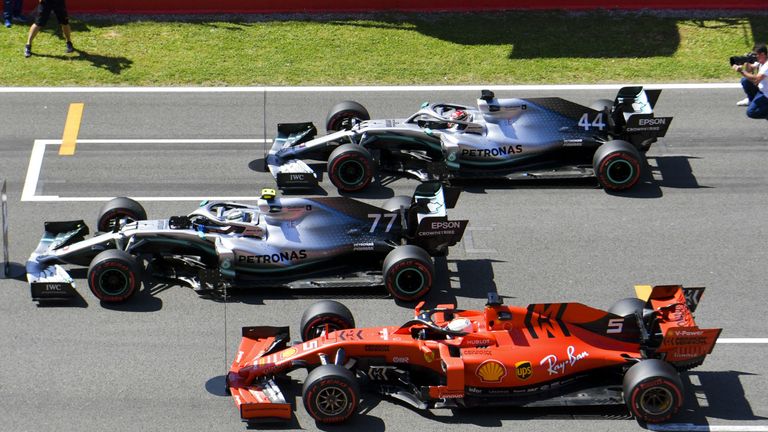 We witnessed a fifth Mercedes 1-2 in five races, on the back of their five seasons of championship dominance. That's as impressive as it is challenging as we crave some variety and surprises in F1.
I woke up feeling a little disappointed on Monday morning after what may apparently be the last Spanish GP for a while. Frustrated with Mercedes, Ferrari, and Formula 1 itself.
Mercedes for being so damned good at everything F1 these days.