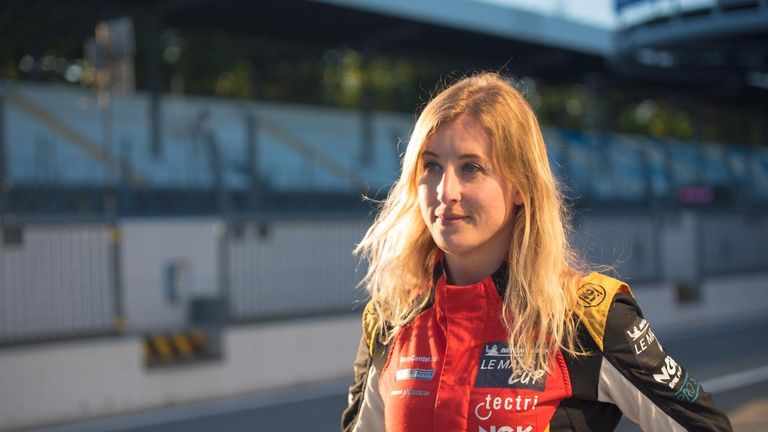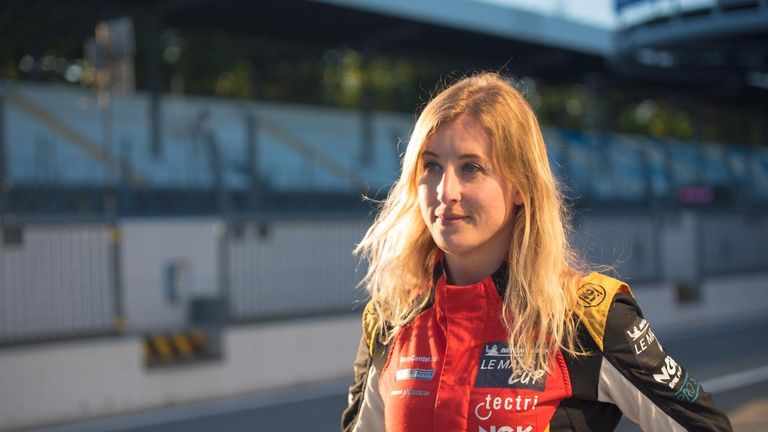 Charlie Martin is relishing the opportunity to engage the motorsport community and make progress on equality
Charlie Martin is looking to drive change in motorsport after being announced as LGBTQ sports organisation Athlete Ally's latest ambassador.
Martin is the first-ever racing driver to join the programme created by Athlete Ally, the US-based advocacy group founded in 2011 which campaigns for inclusion in sport for people who are lesbian, gay, bisexual, and transgender.
The Leicester-born racer, who is aiming to become the first trans competitor in the famous 24 Hours of Le Mans race, says she hopes to give greater visibility to the LGBTQ community in motorsport and also encourage greater acceptance for everyone who wants to have a career in racing.