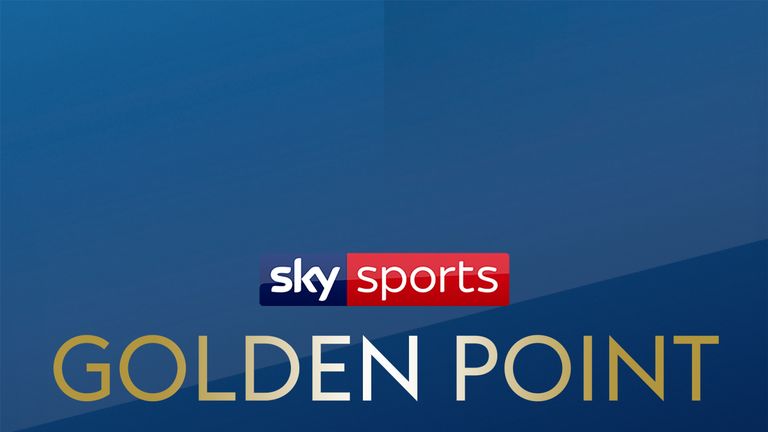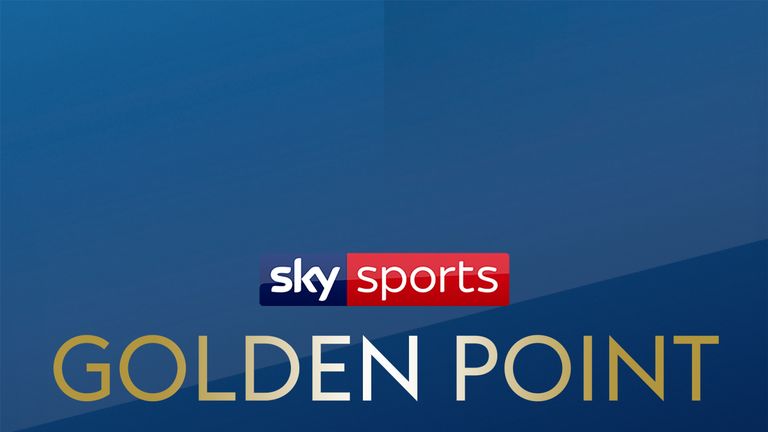 Golden Point Podcast
On the latest episode of Super League Golden Point, the team discuss the big story of the week – the vote on the proposed changes to Super League.
Brian Carney is joined by Phil Clarke, Terry O'Connor and journalist Aaron Bower to discuss the battle to shape the future of the sport.
The majority of the Super League clubs are pushing for an overhaul that they hope will give them more control over the game and that includes the scrapping of the Super 8s.