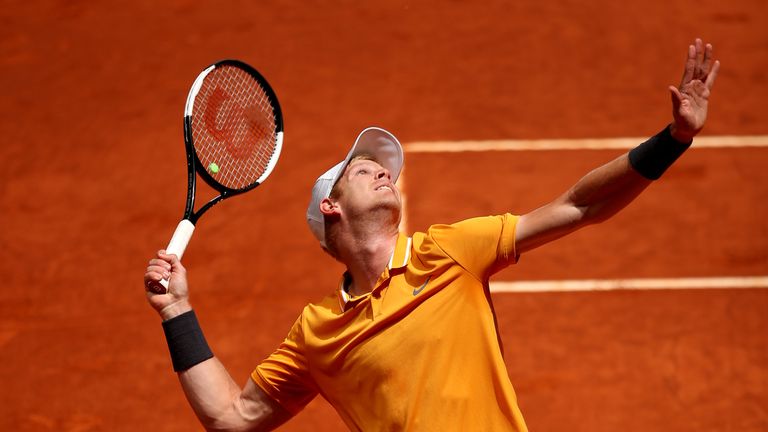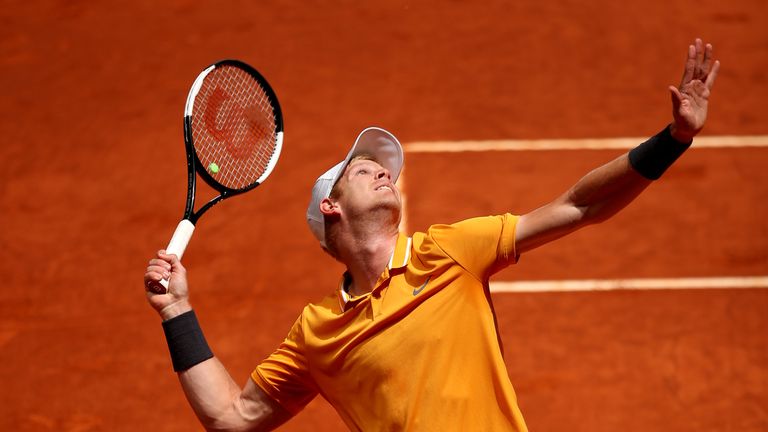 Kyle Edmund has lost four opening-round matches in a row
Kyle Edmund has lost at the Italian Open – the fourth consecutive tournament in which he has failed in the opening round.
The British No 1 was beaten 6-4 4-6 6-2 by Fernando Verdasco on Monday.
He has consecutively been eliminated at the first hurdle in Marrakech, Monte Carlo, Madrid and now Rome.
Also See:
Djokovic ties Nadal record
Nadal unconcerned by slump